5 CONTINENTS TRAILS INTO THE UNKNOWN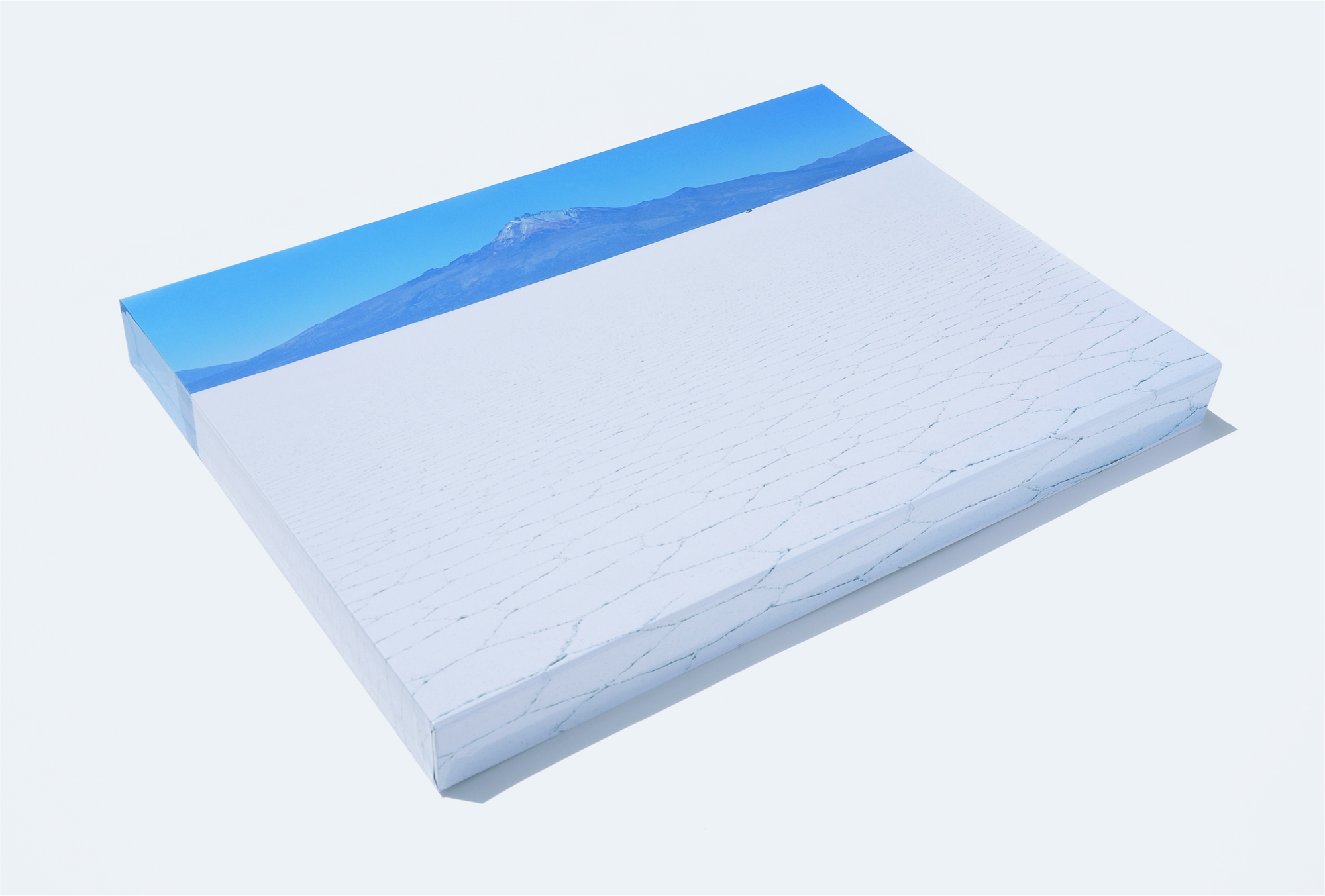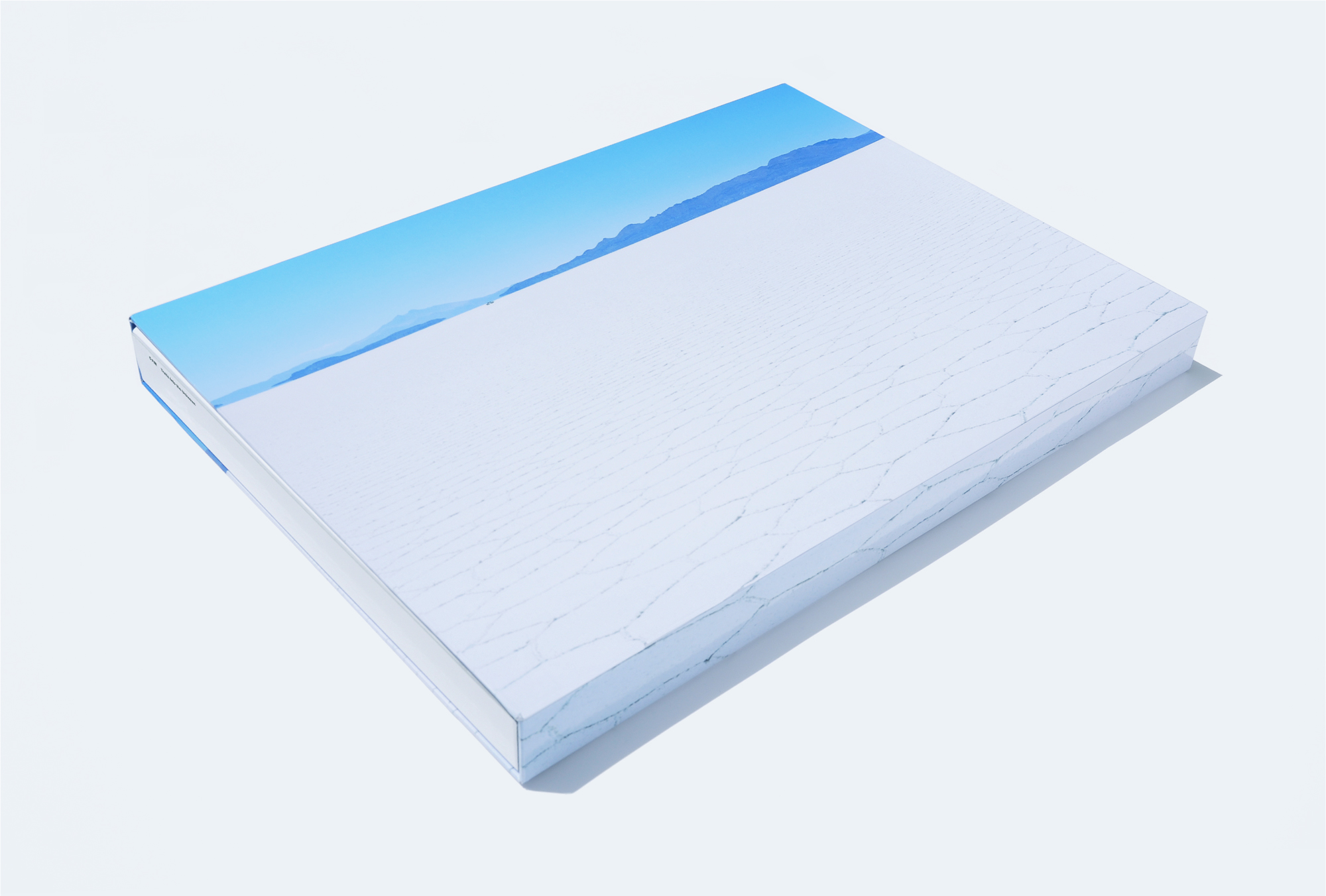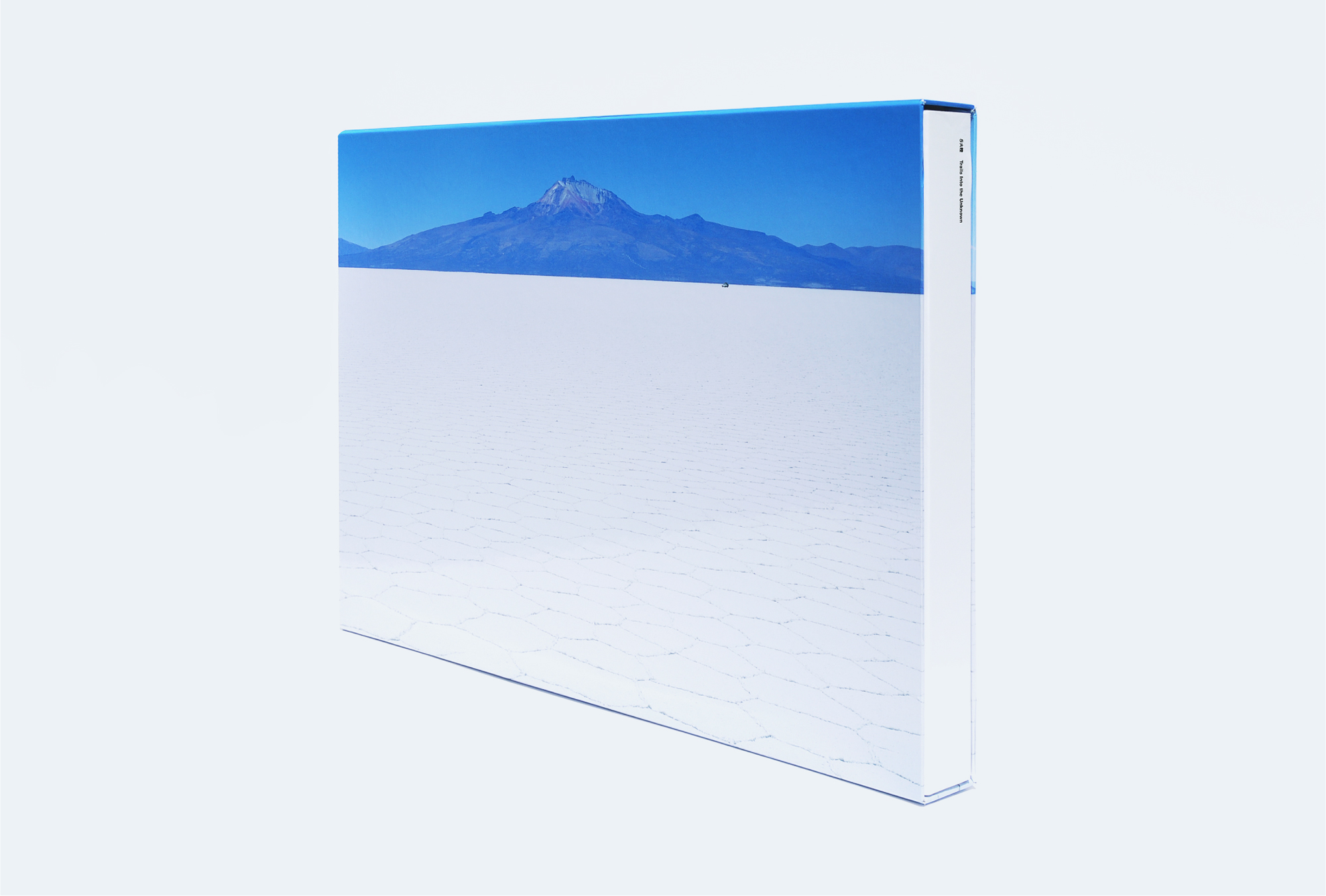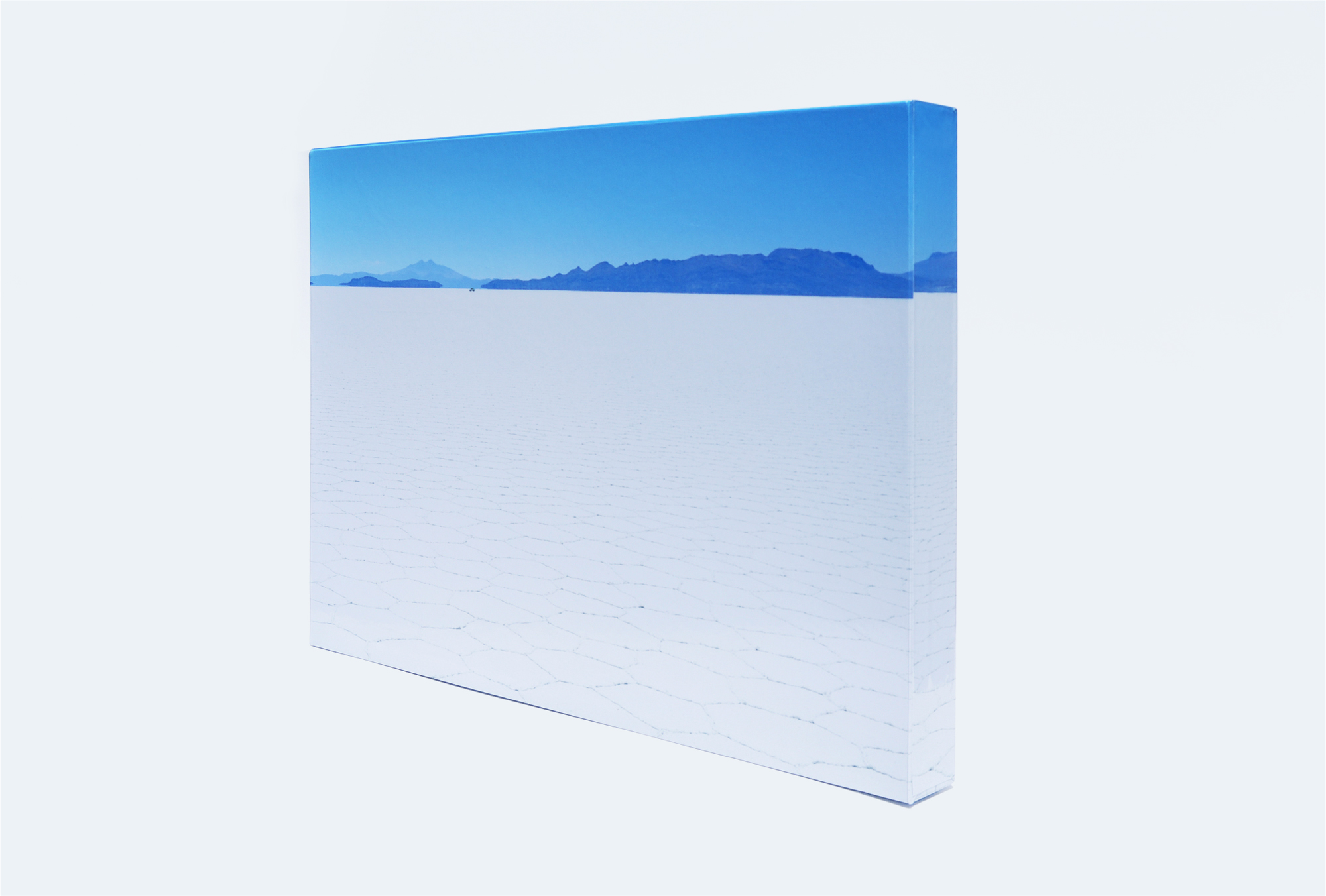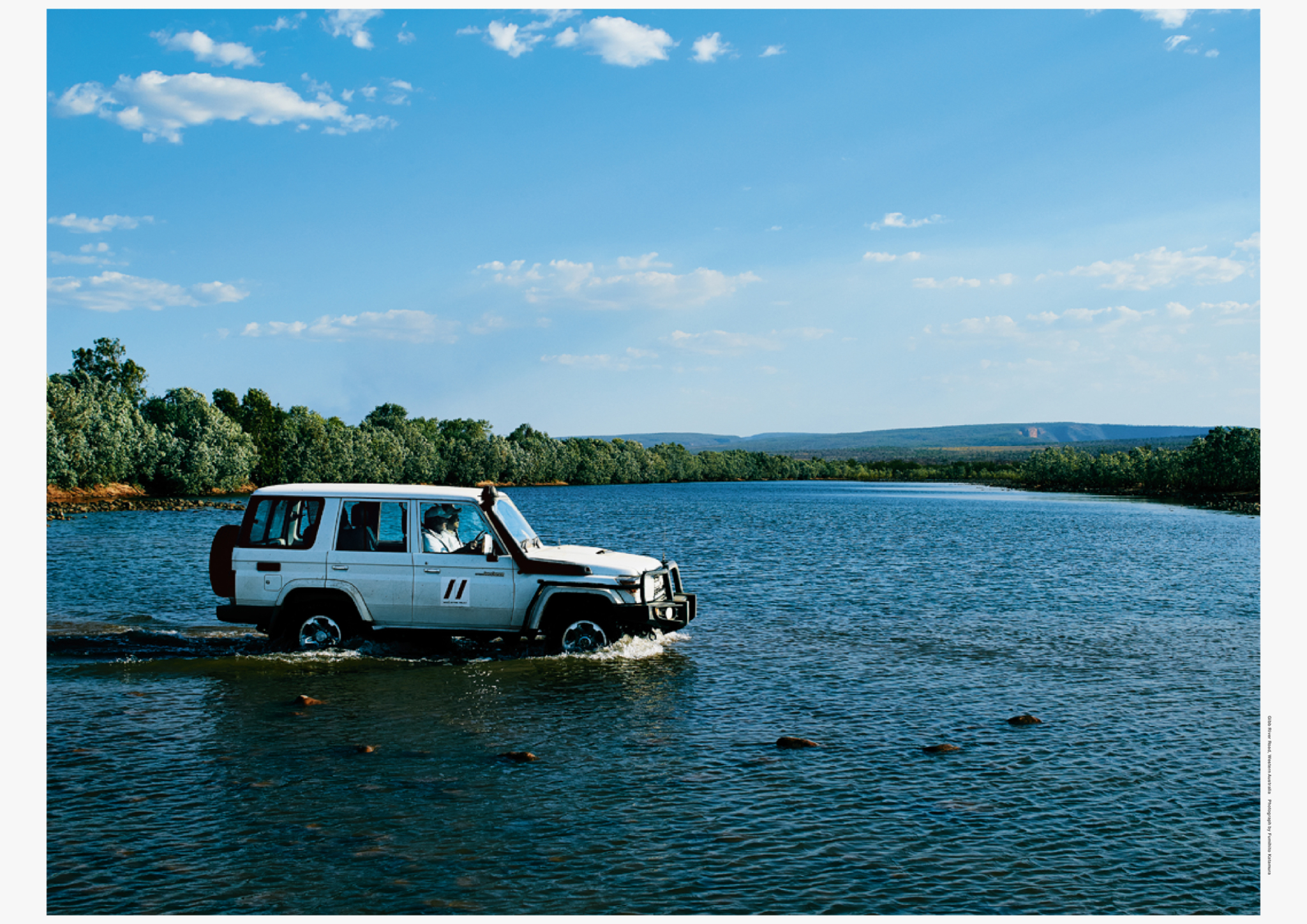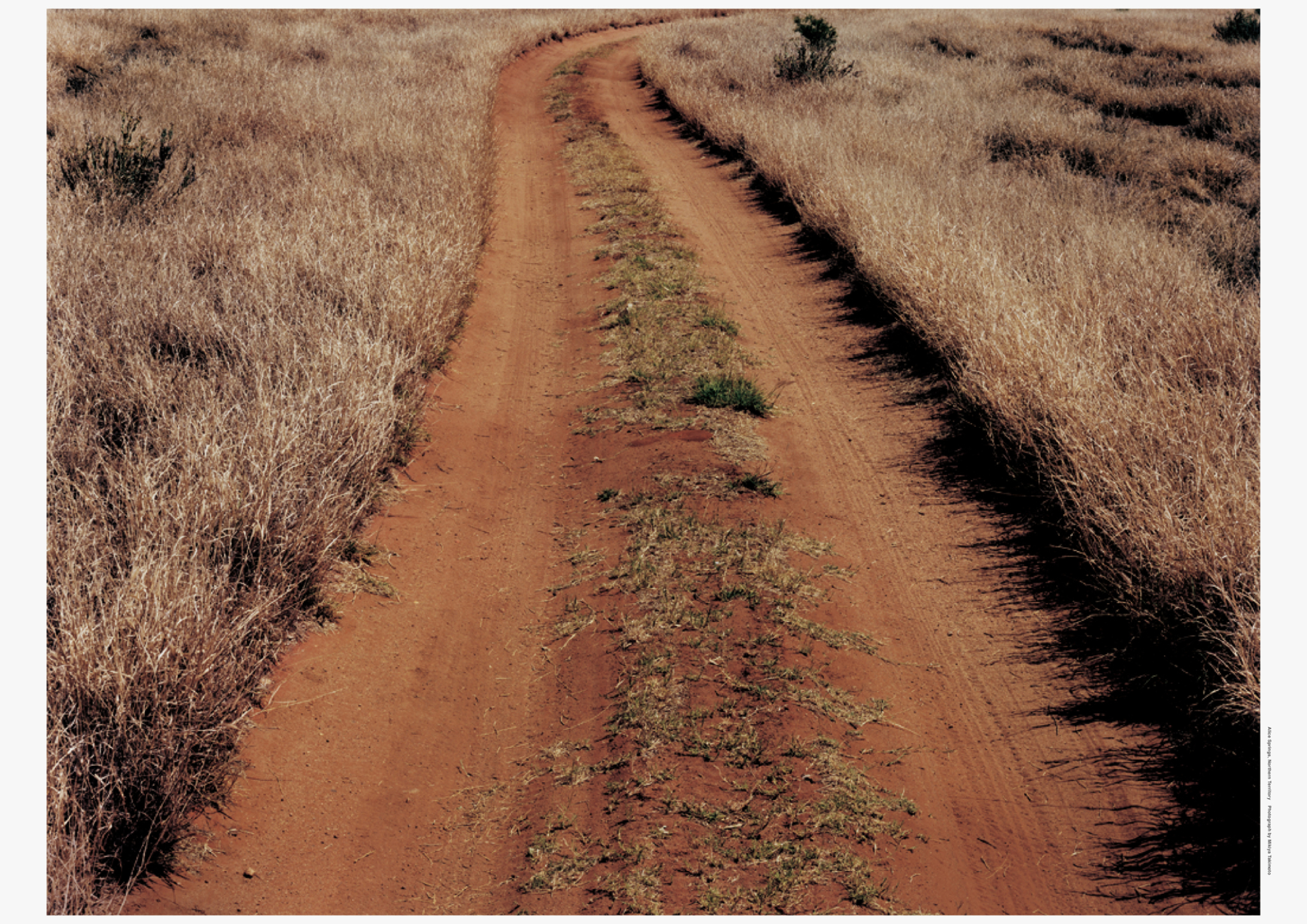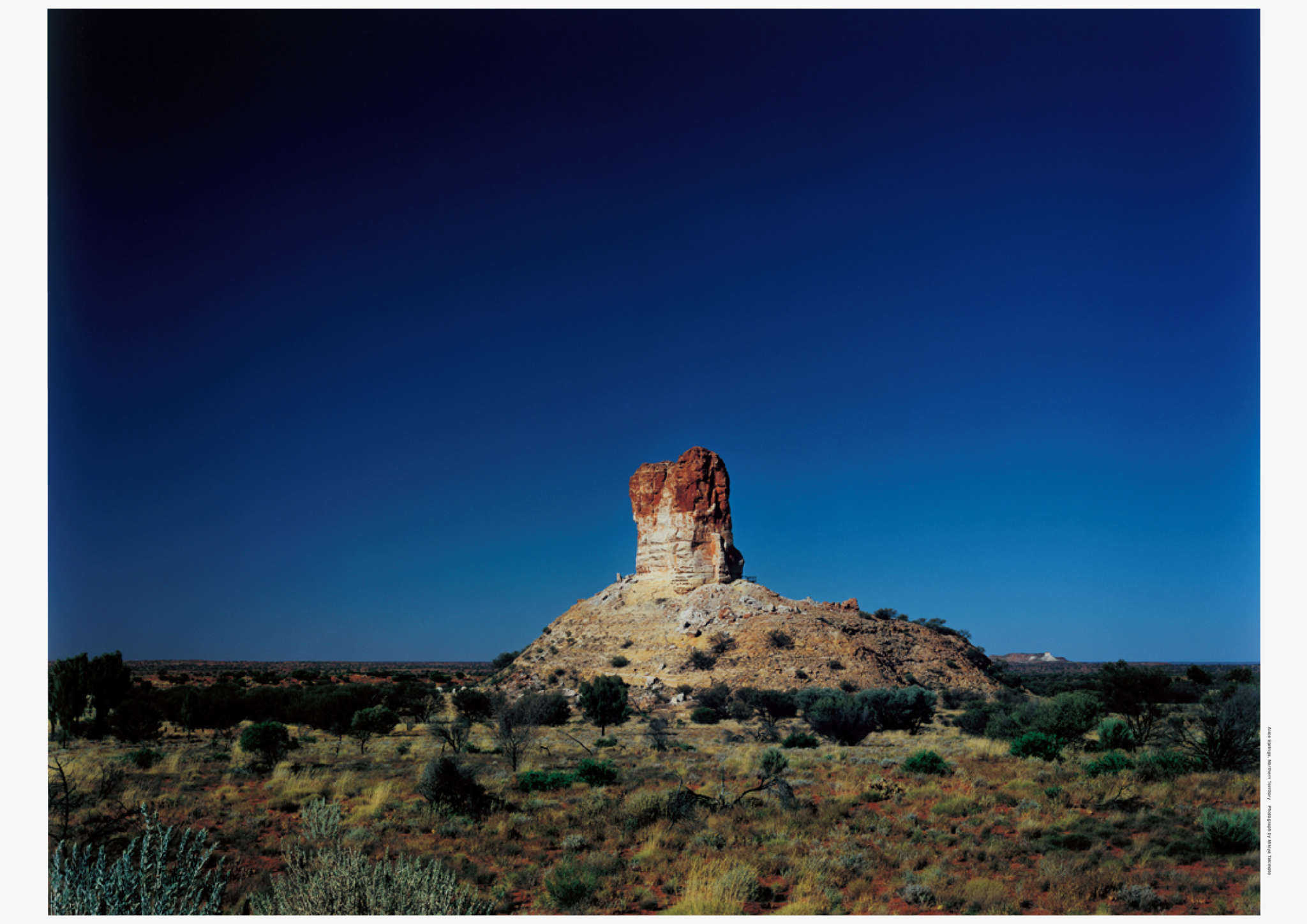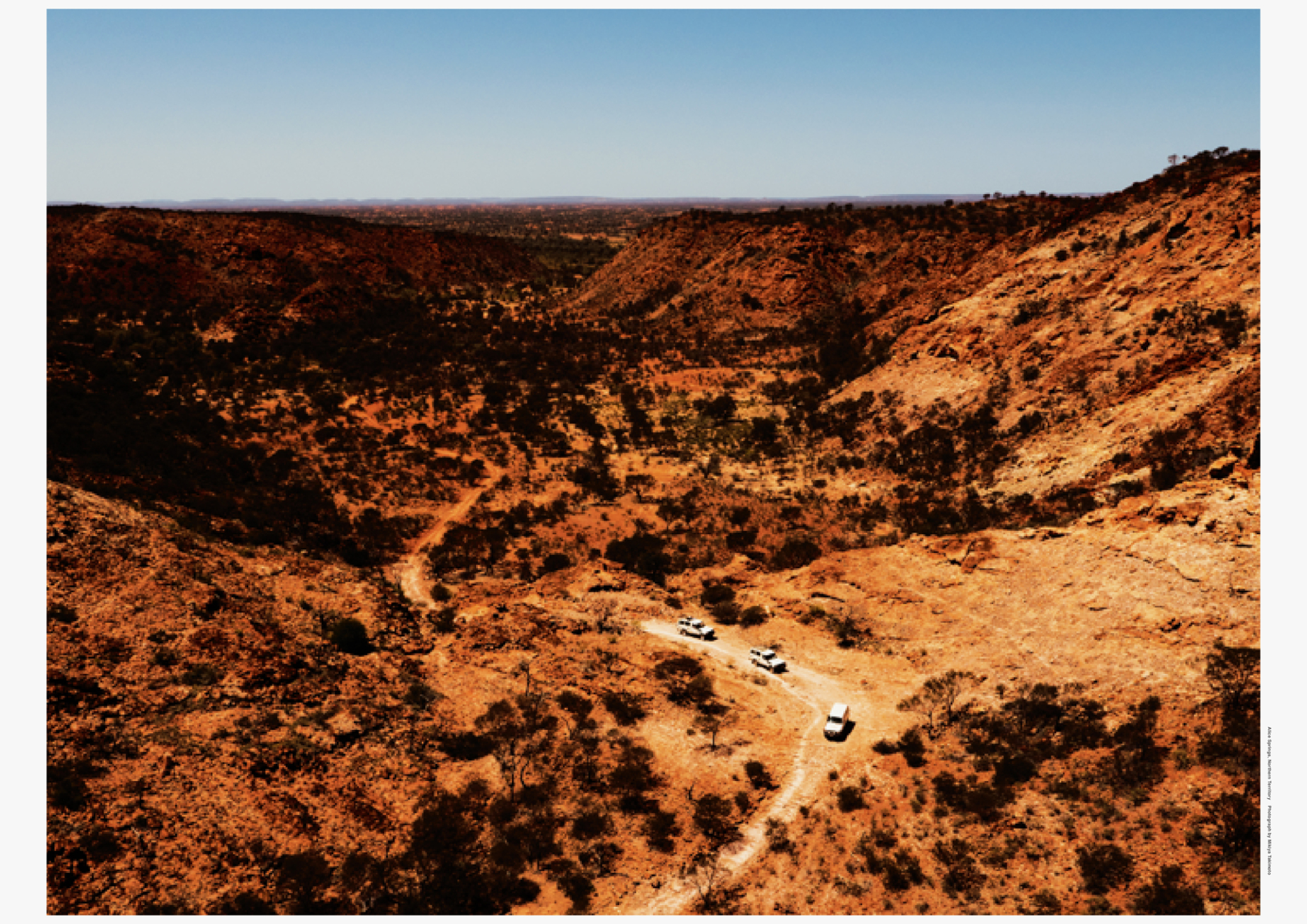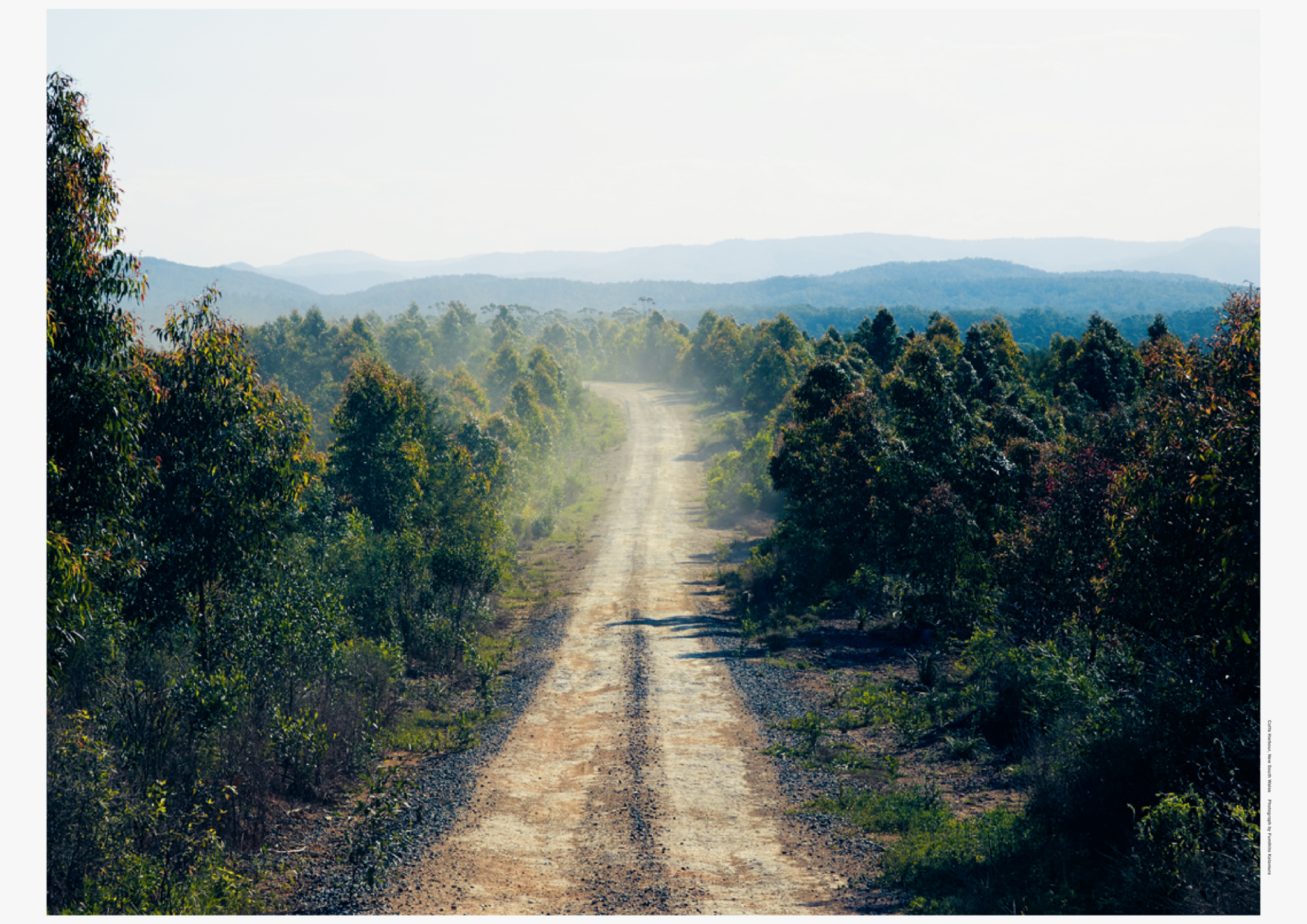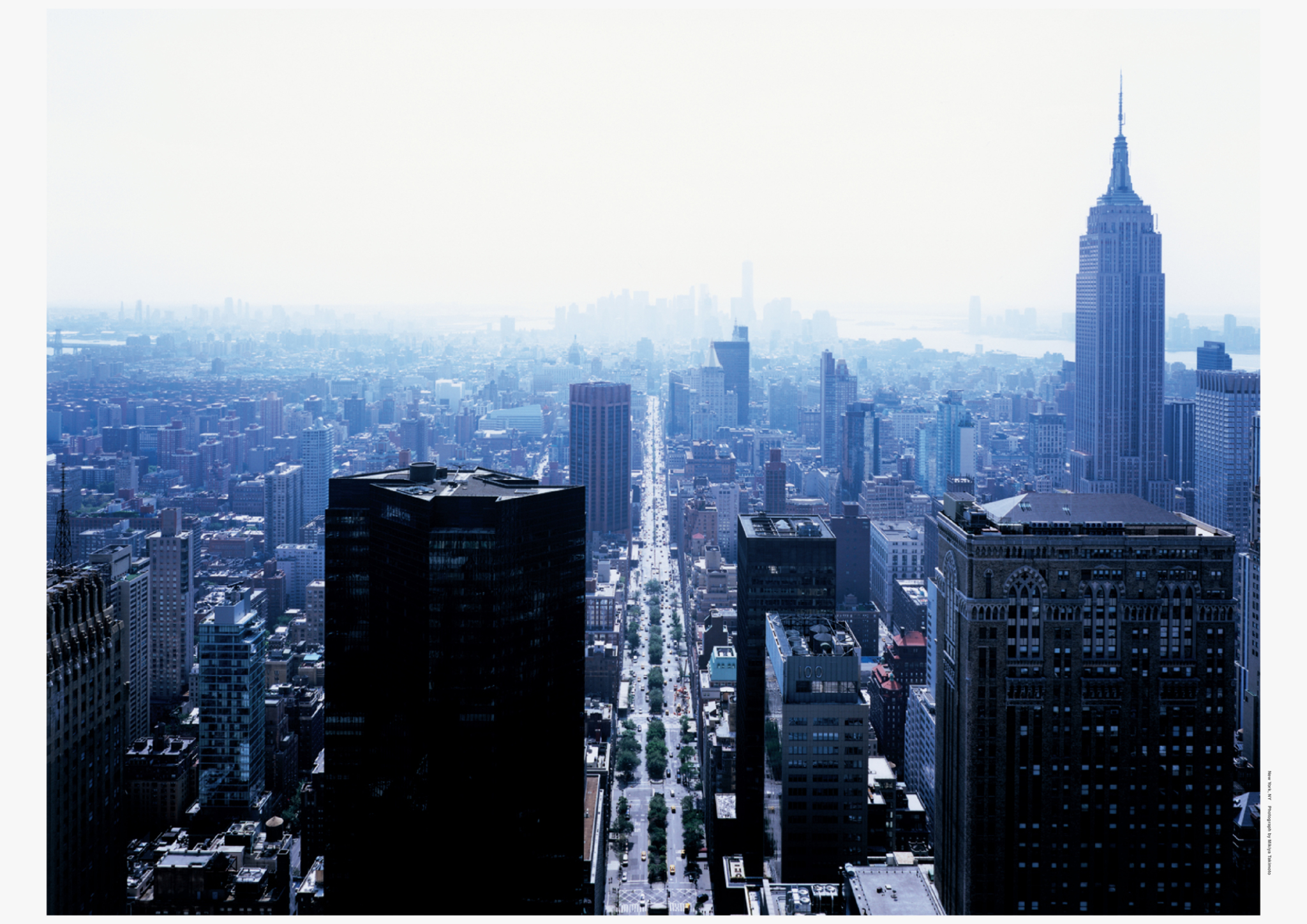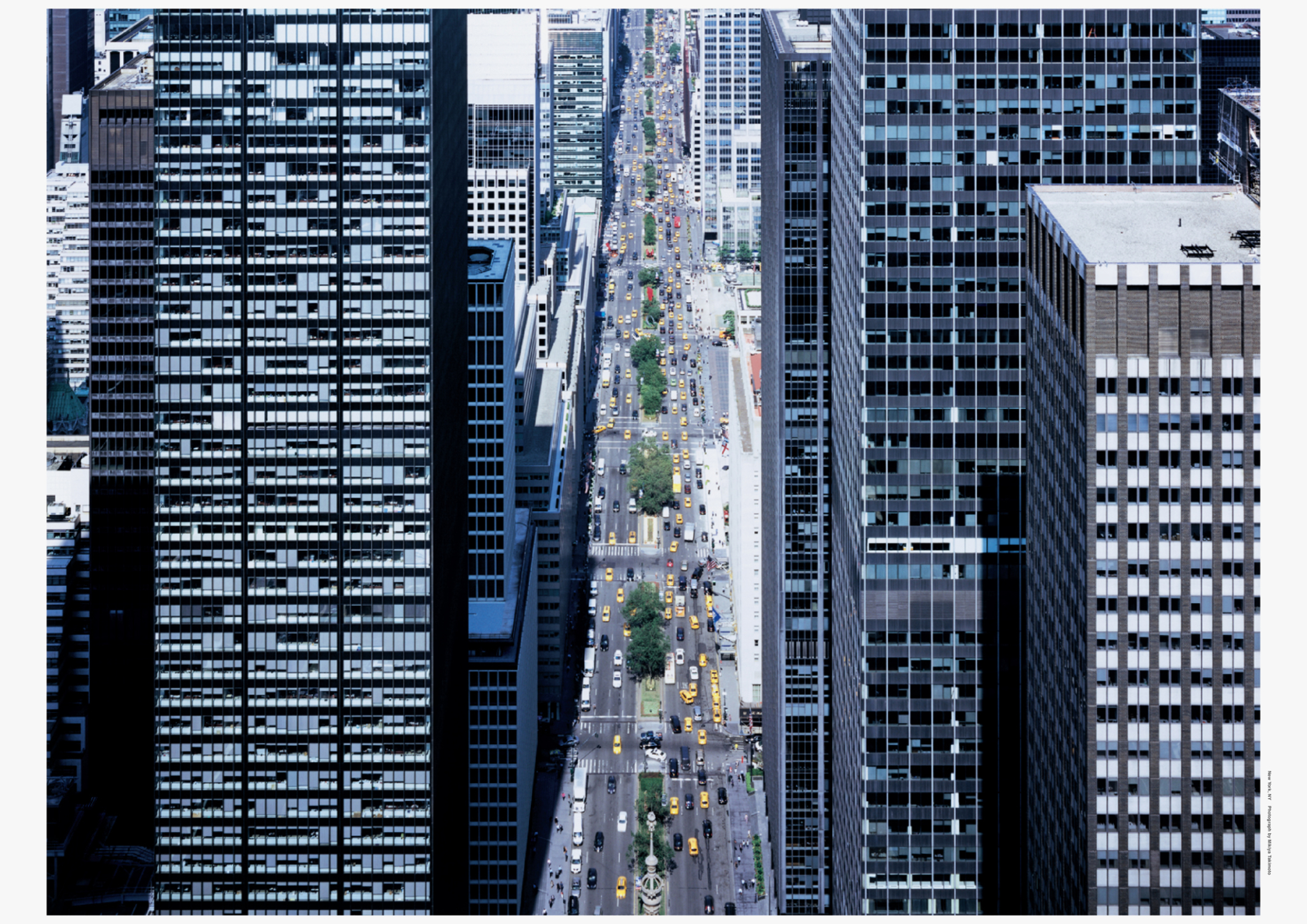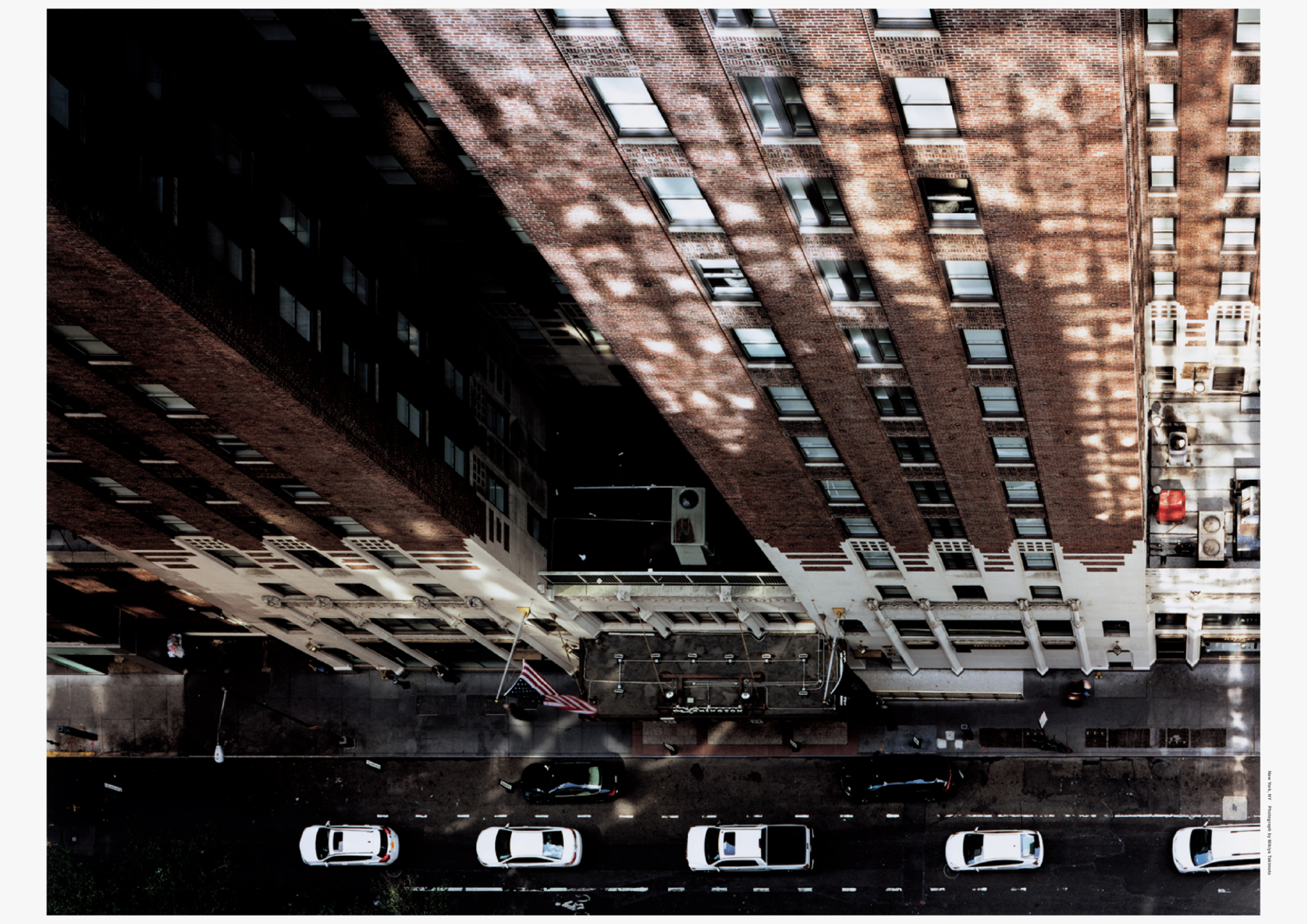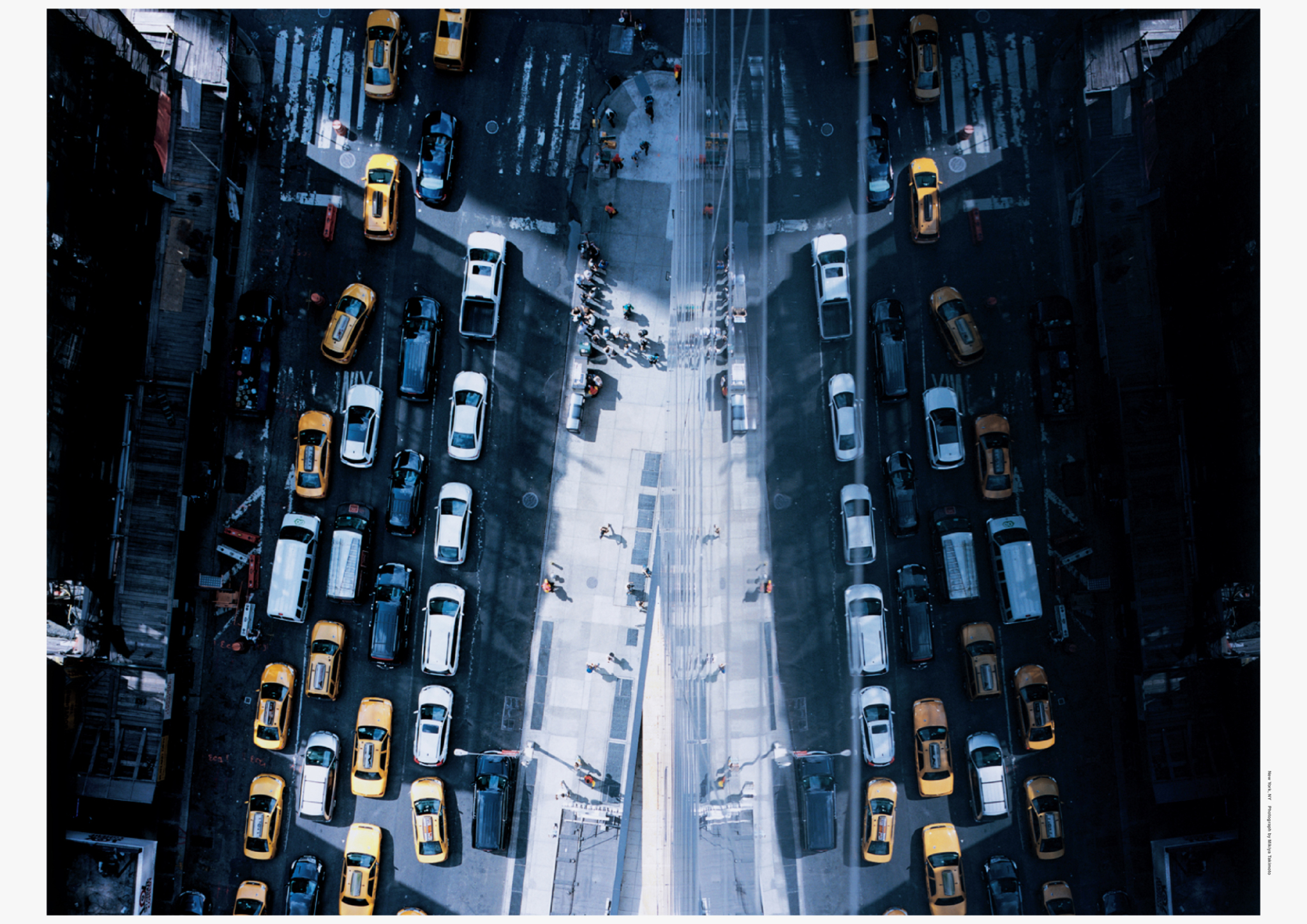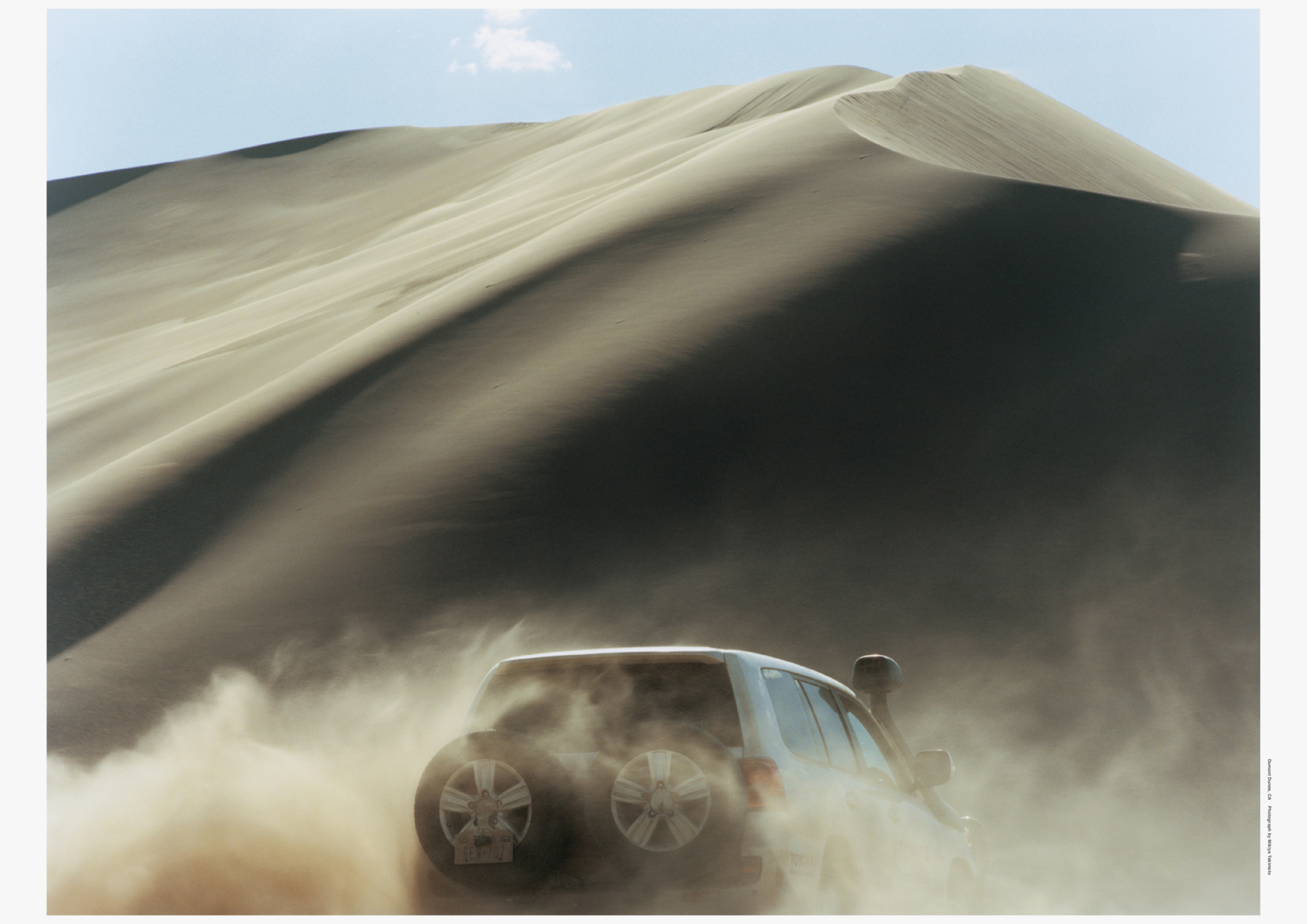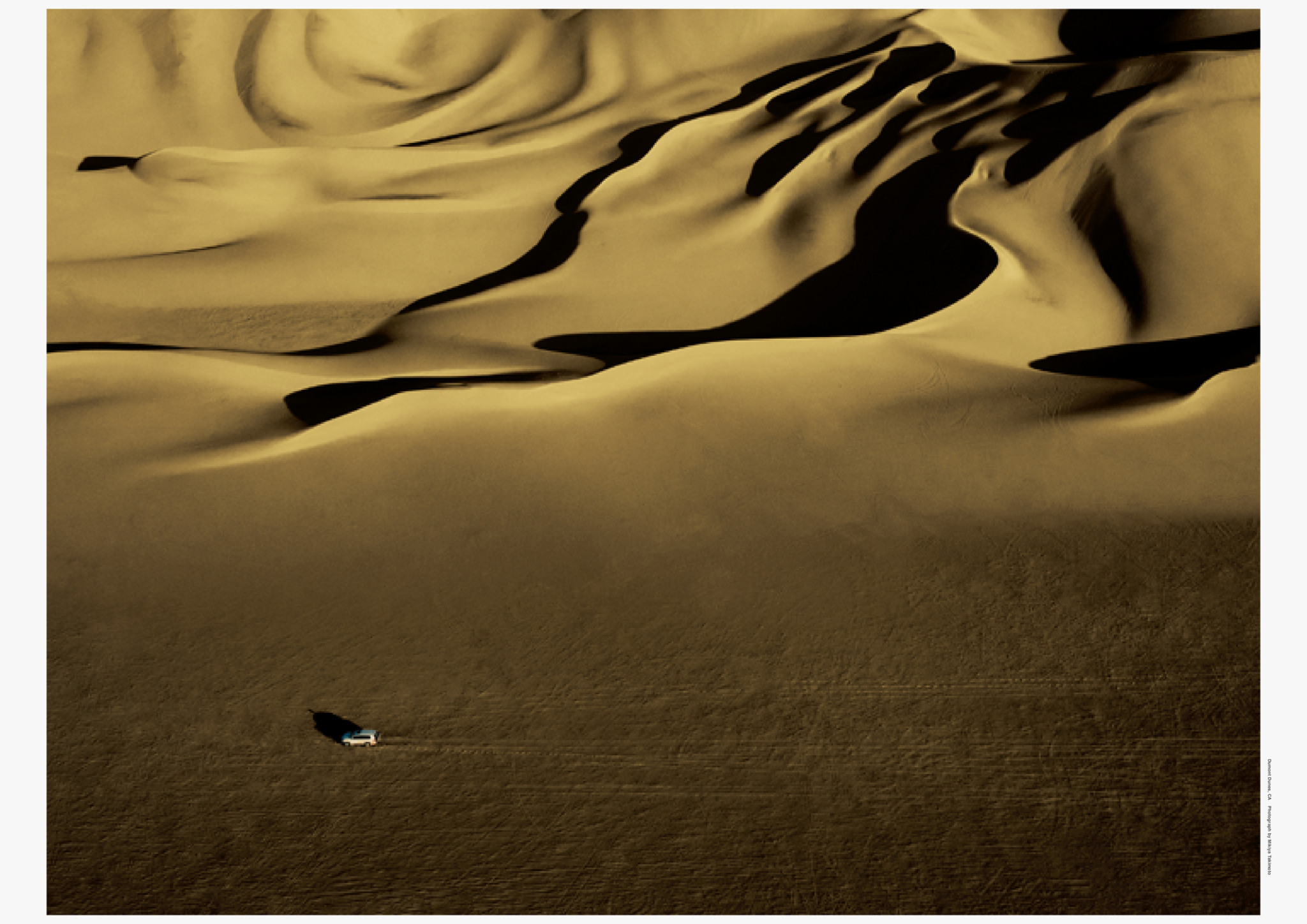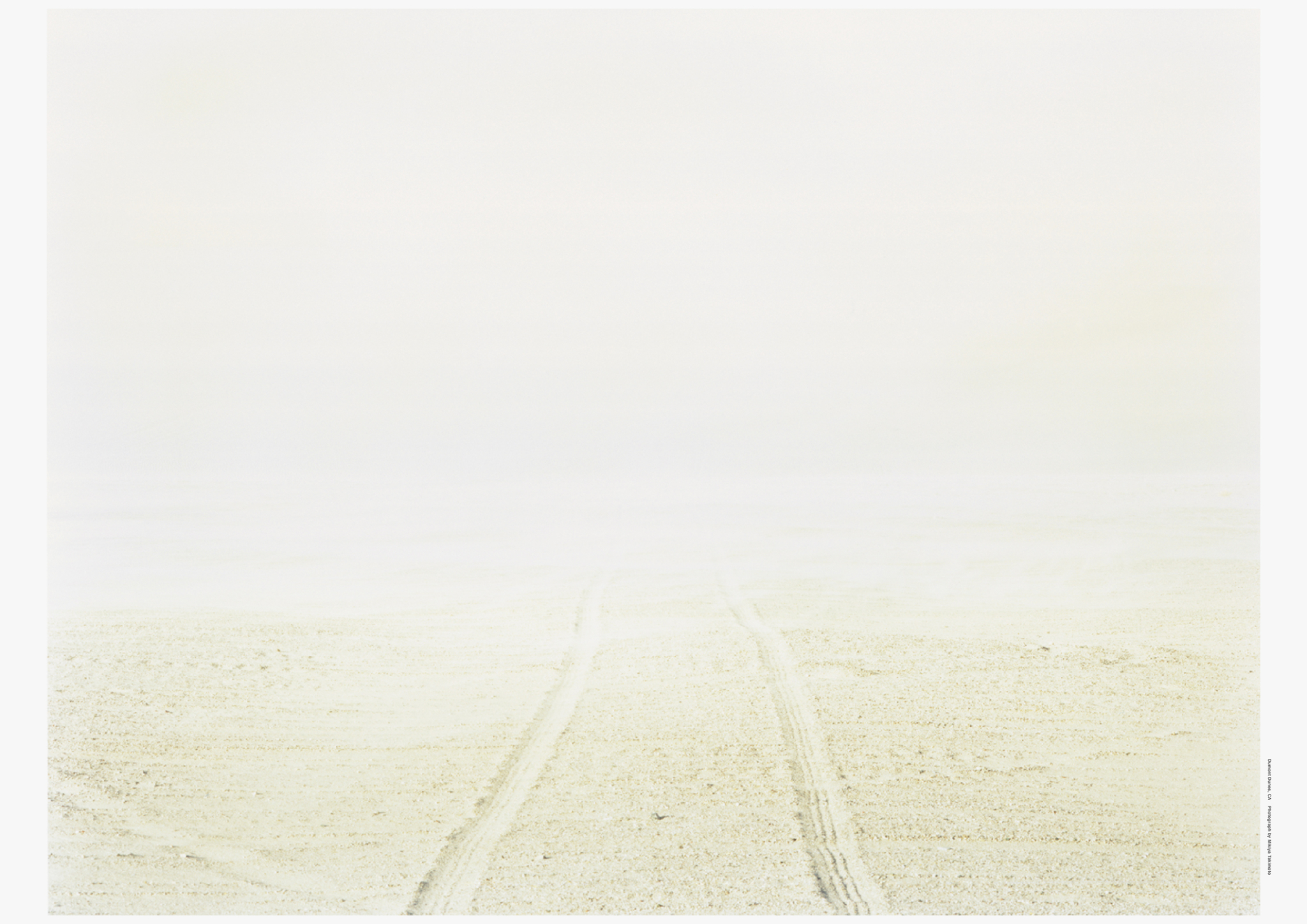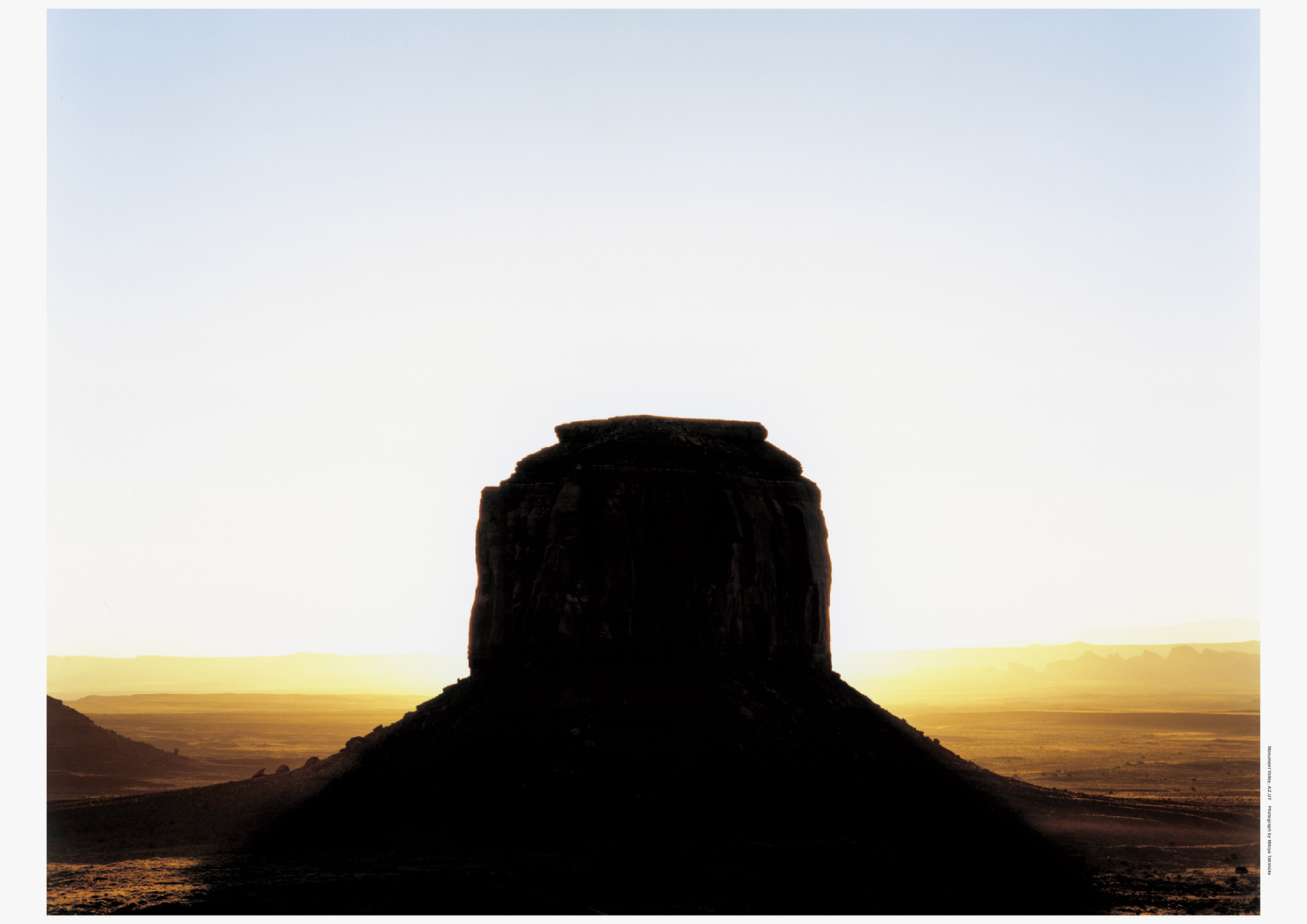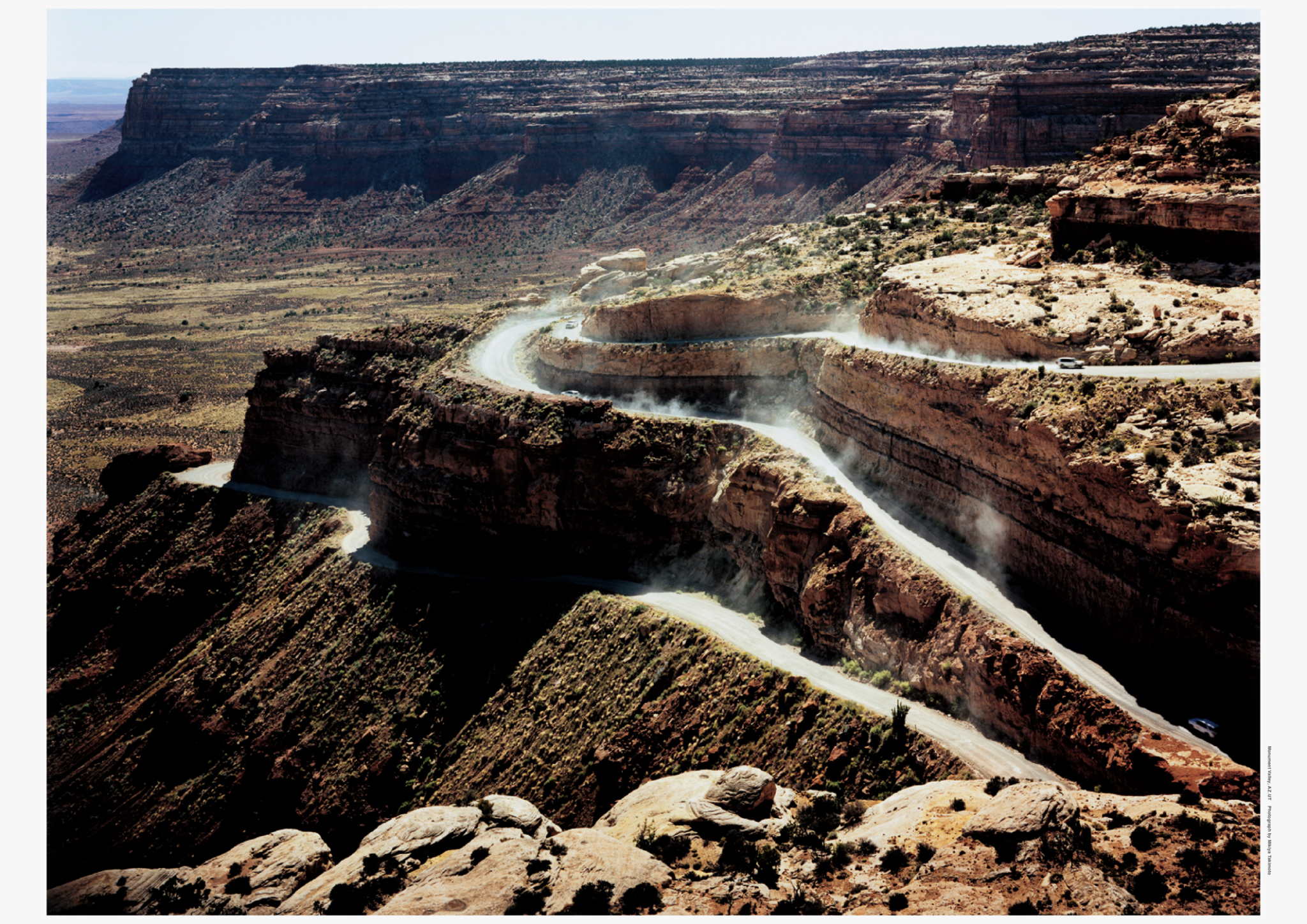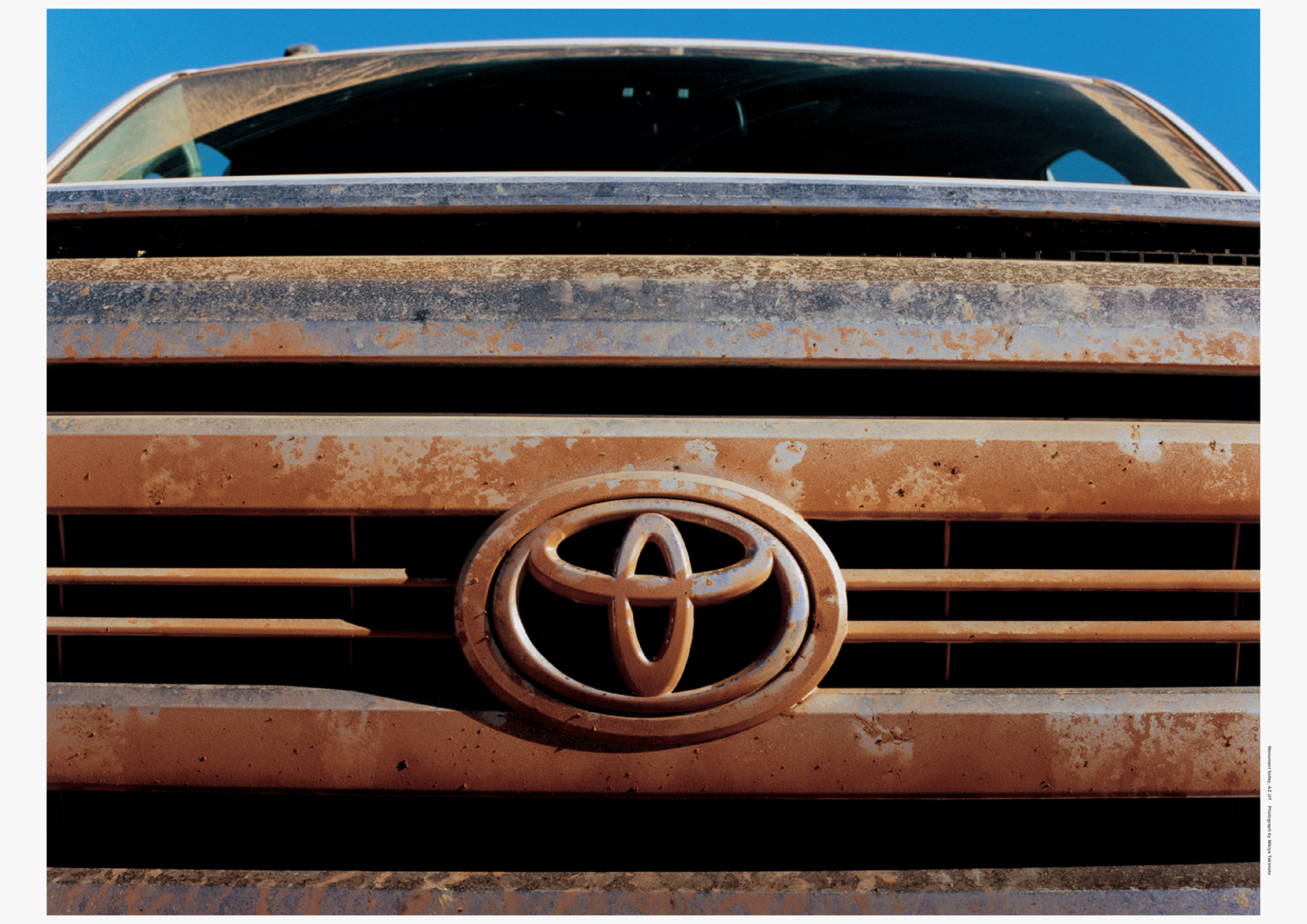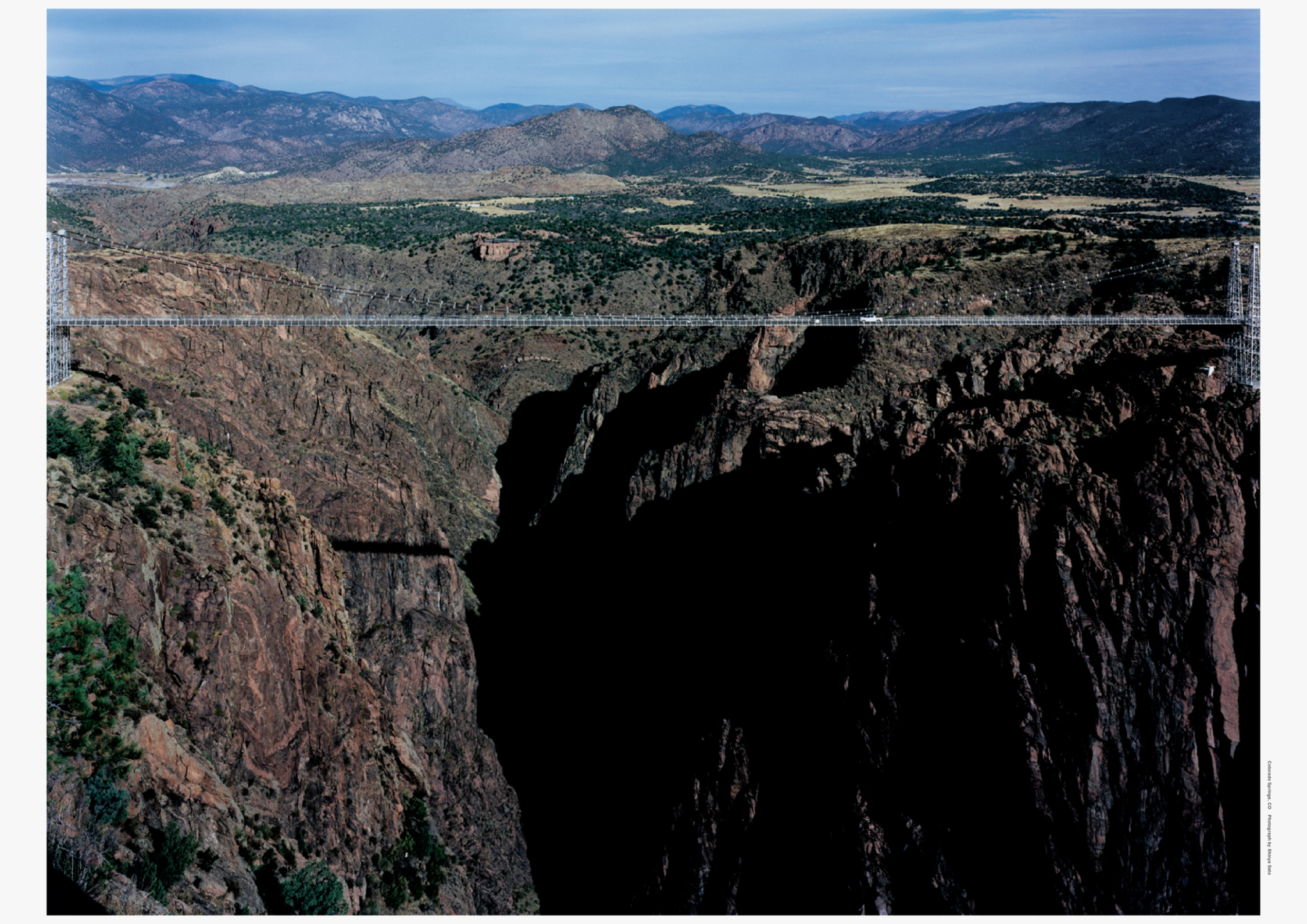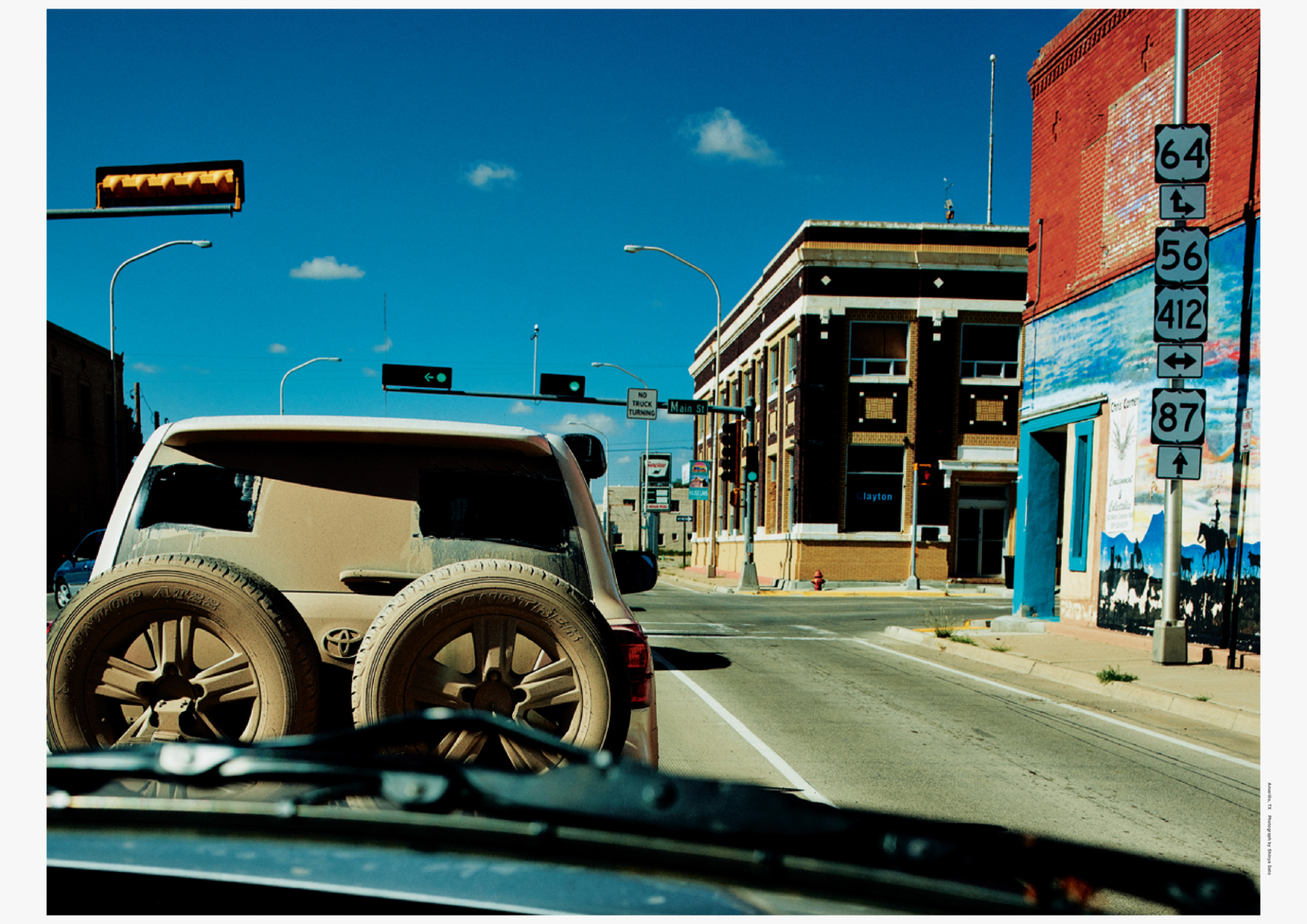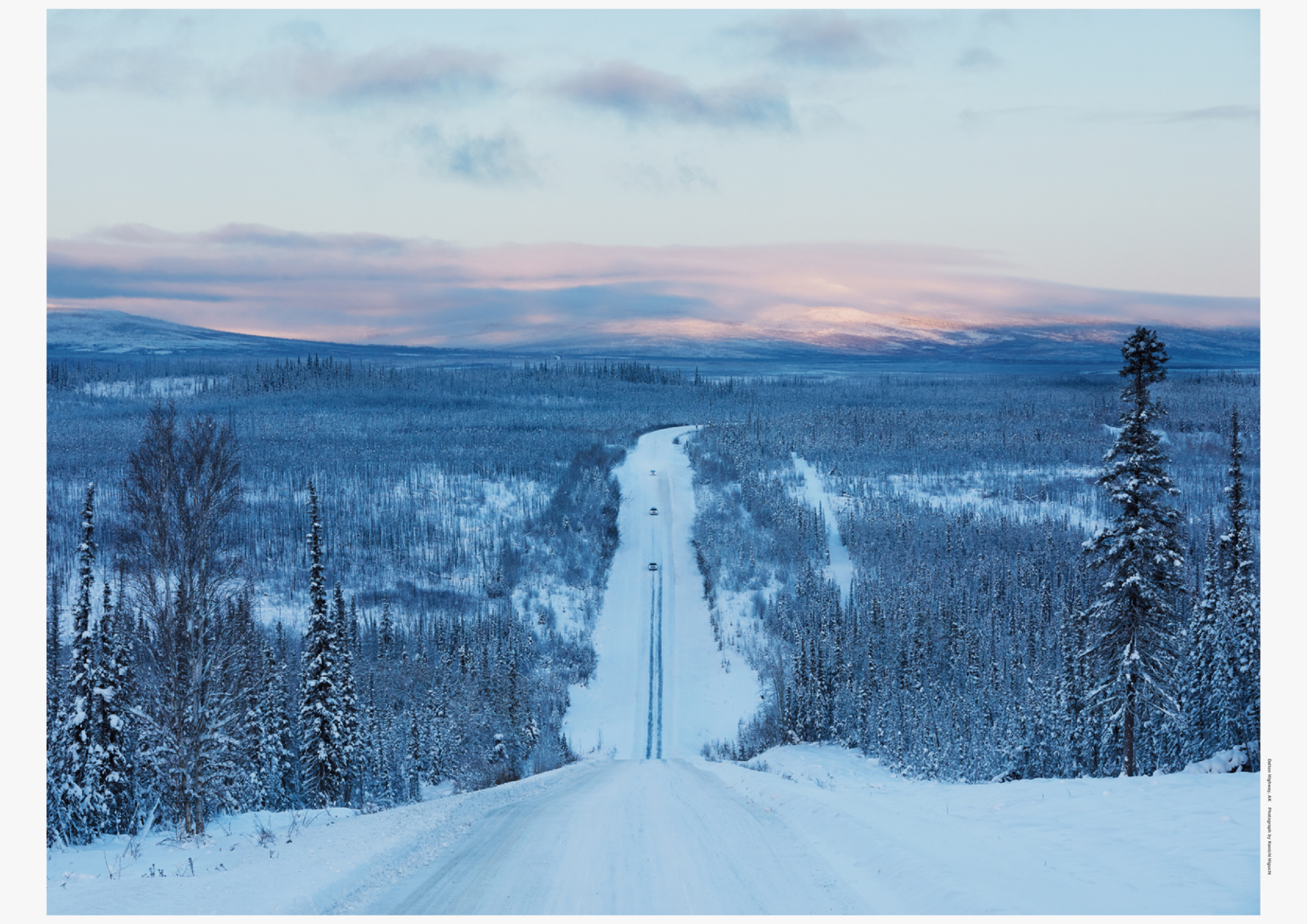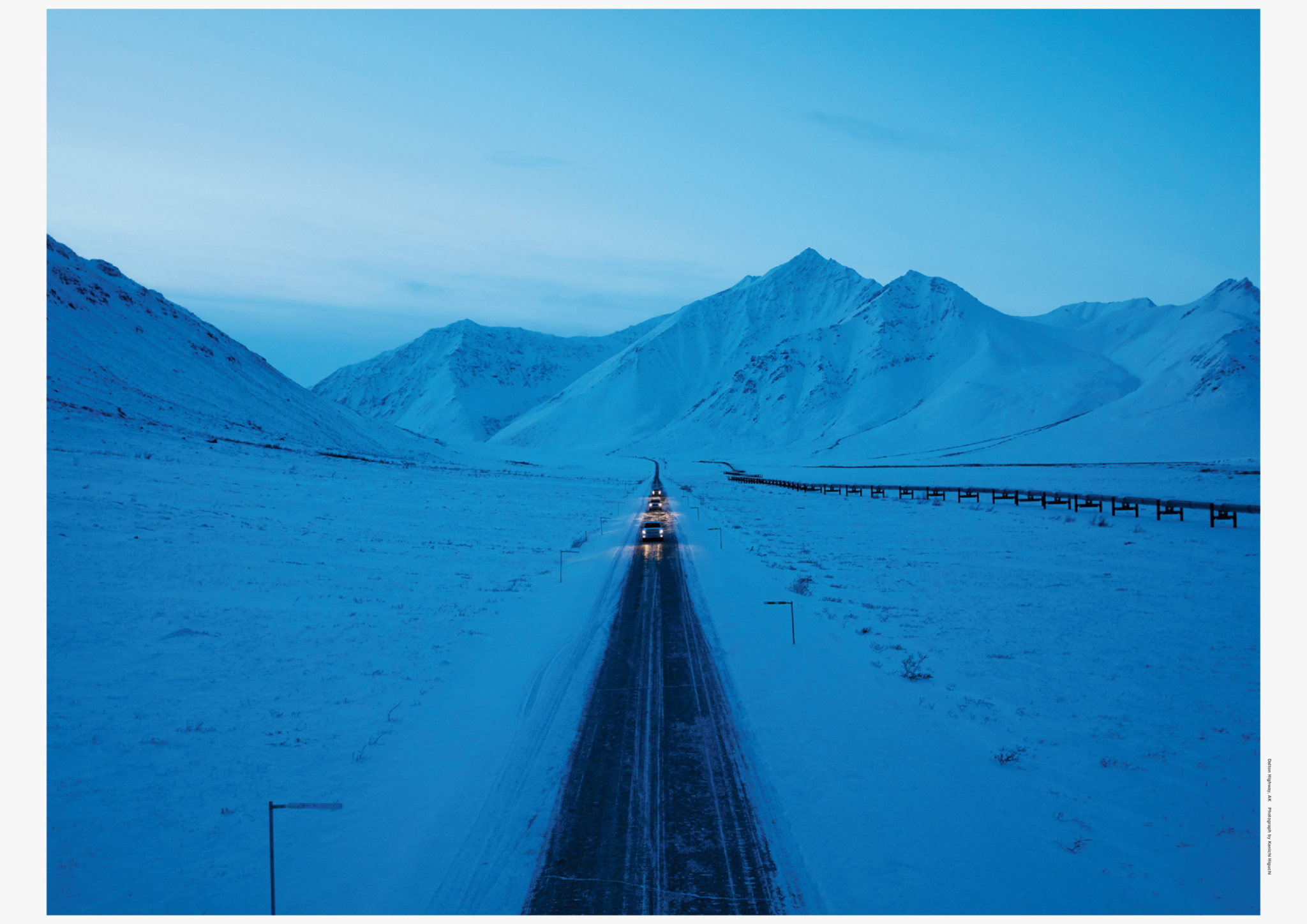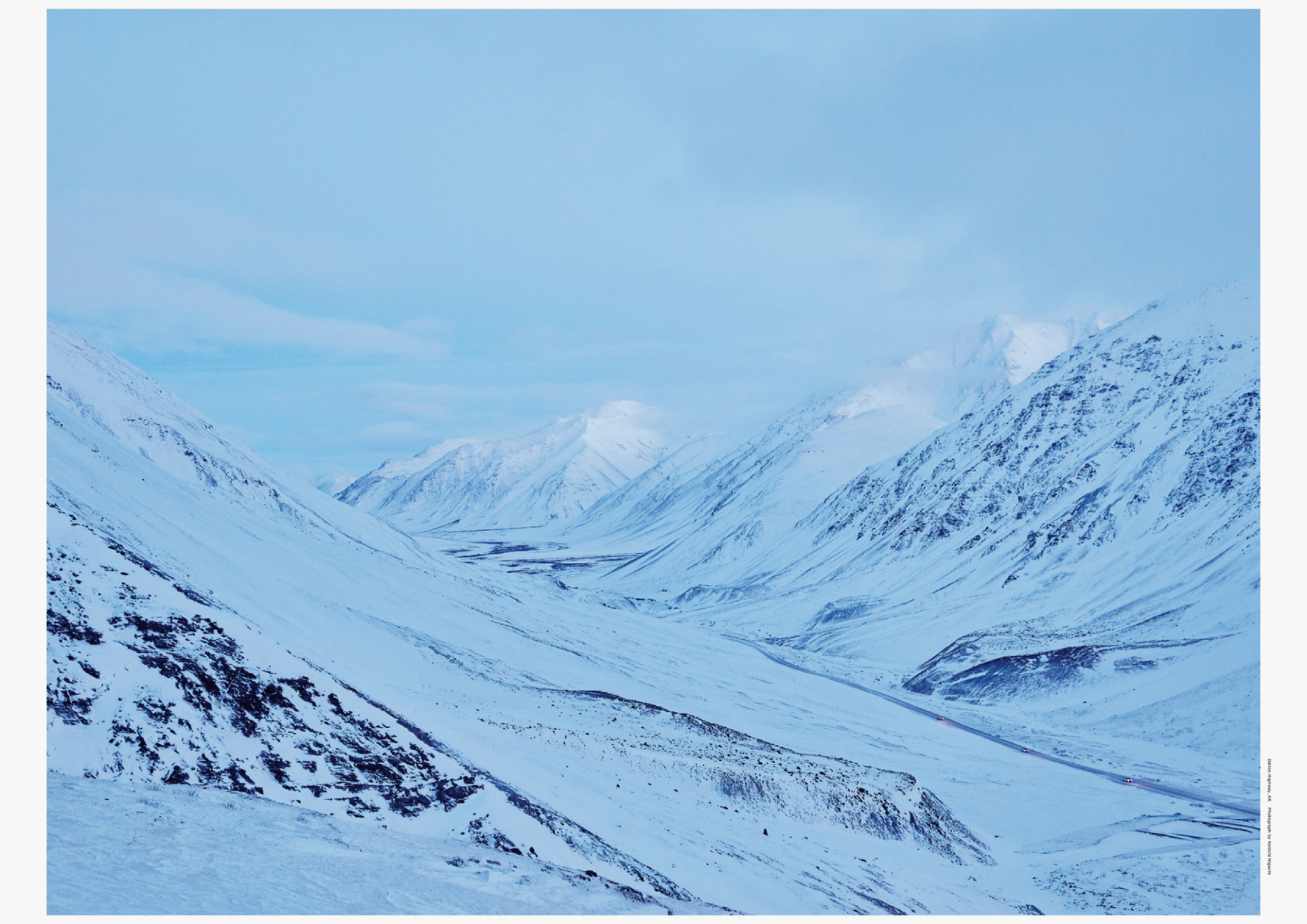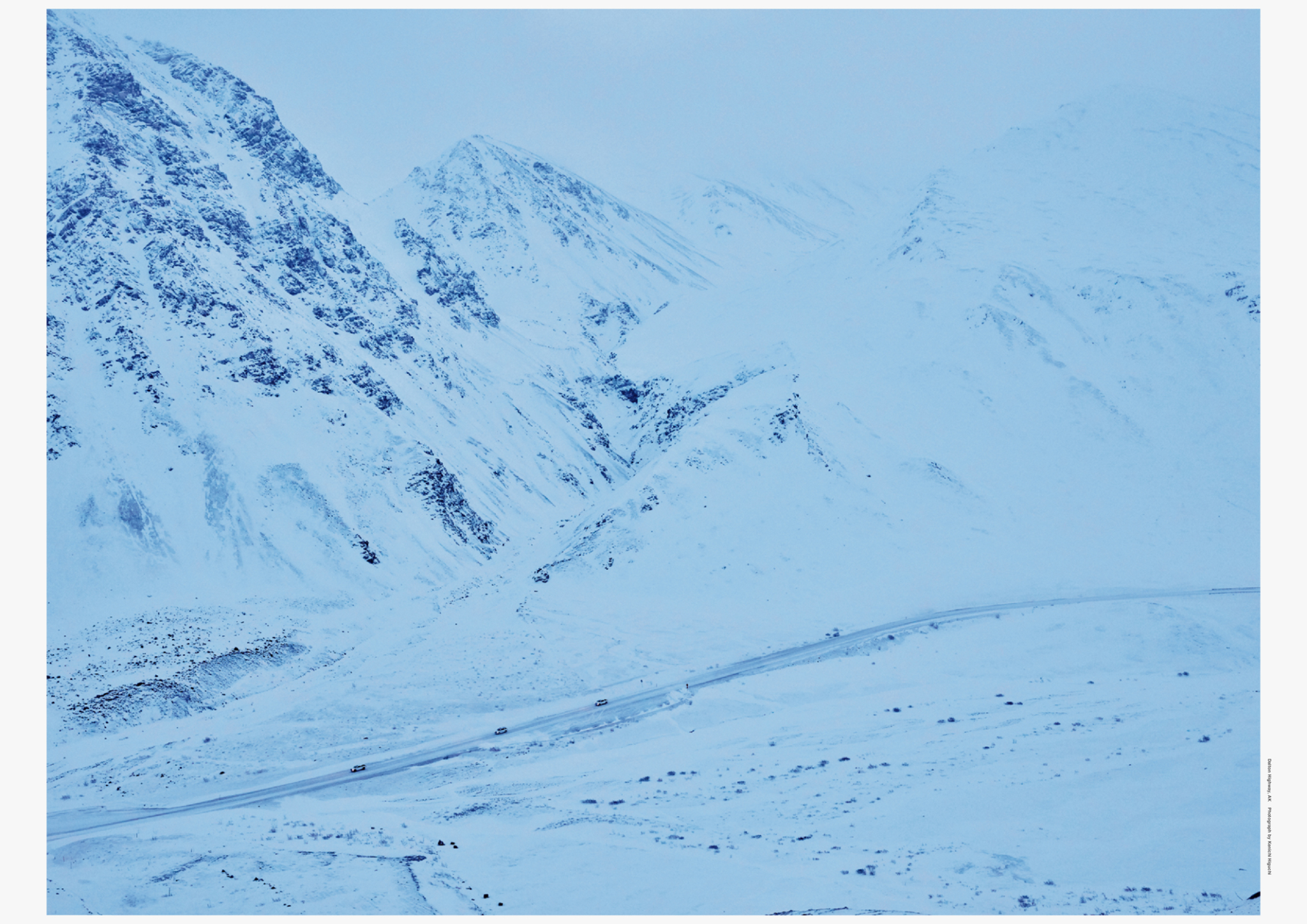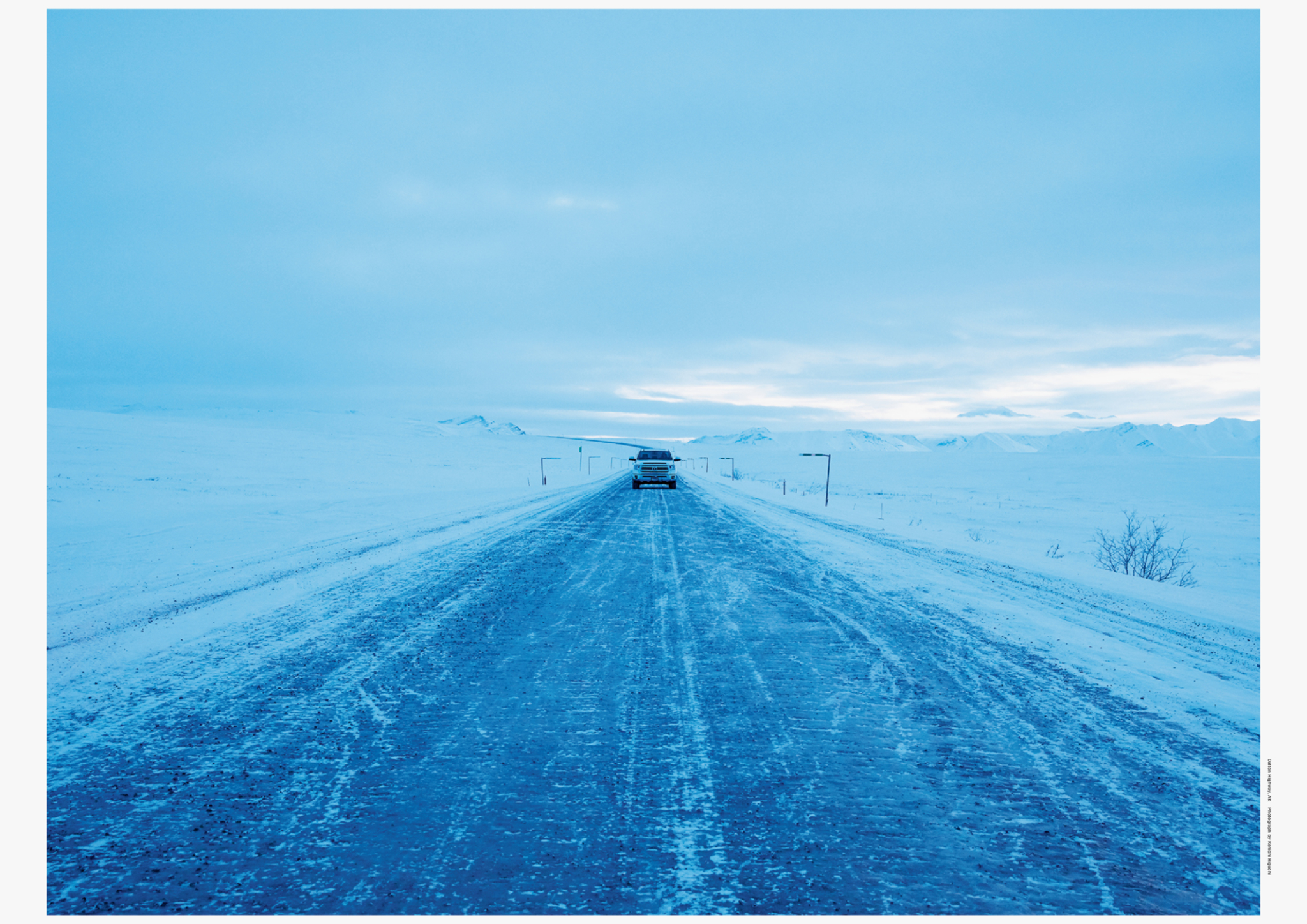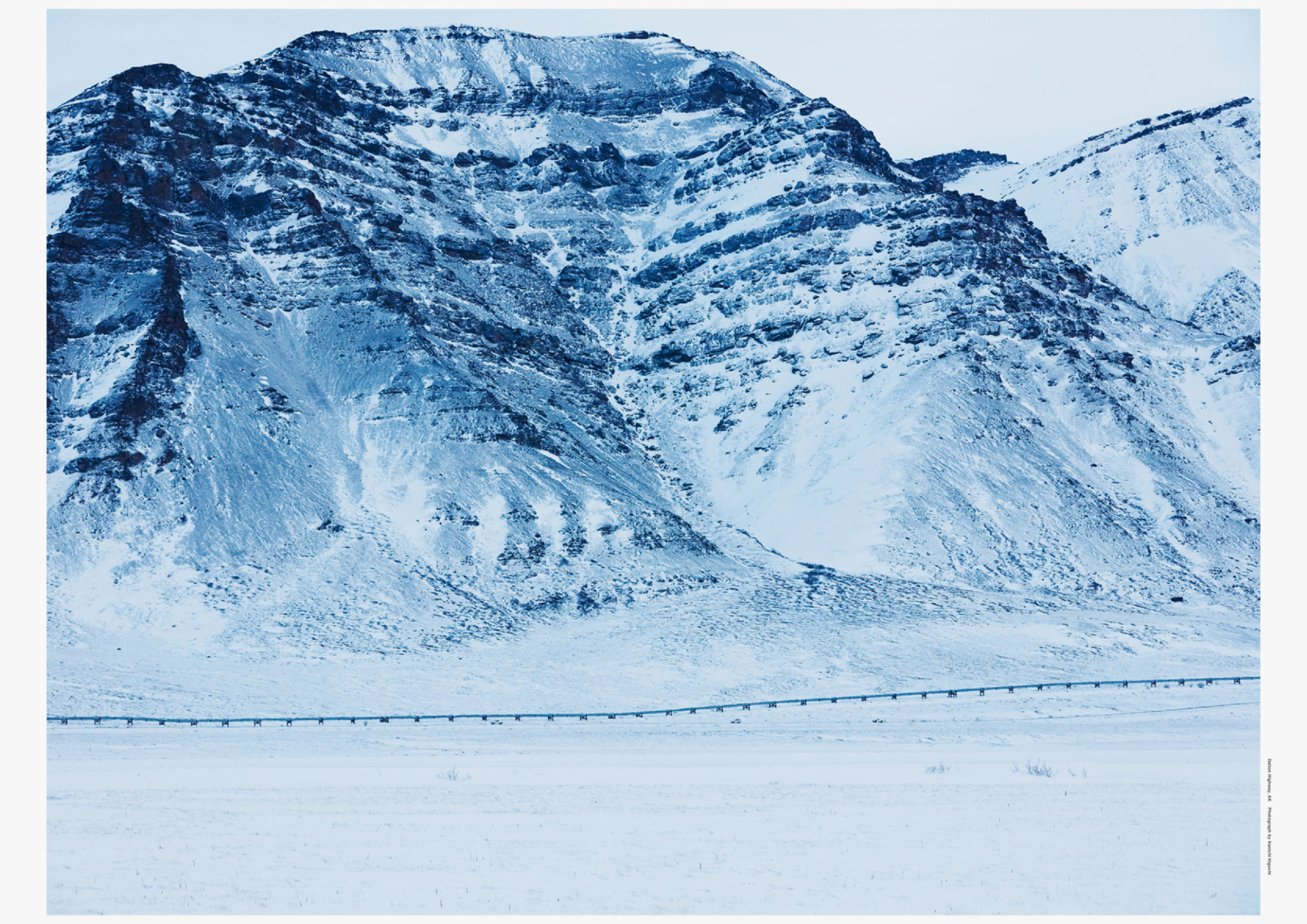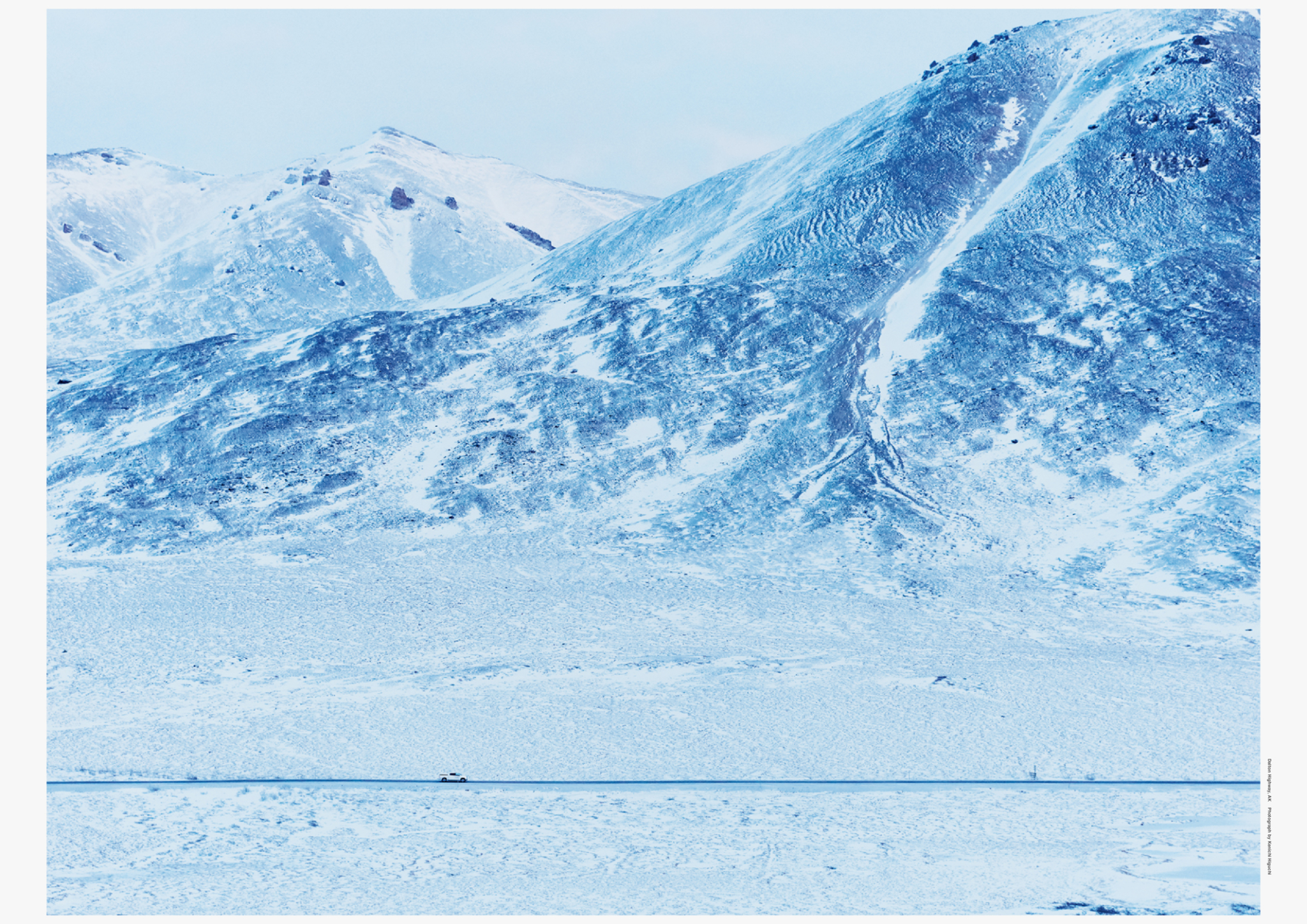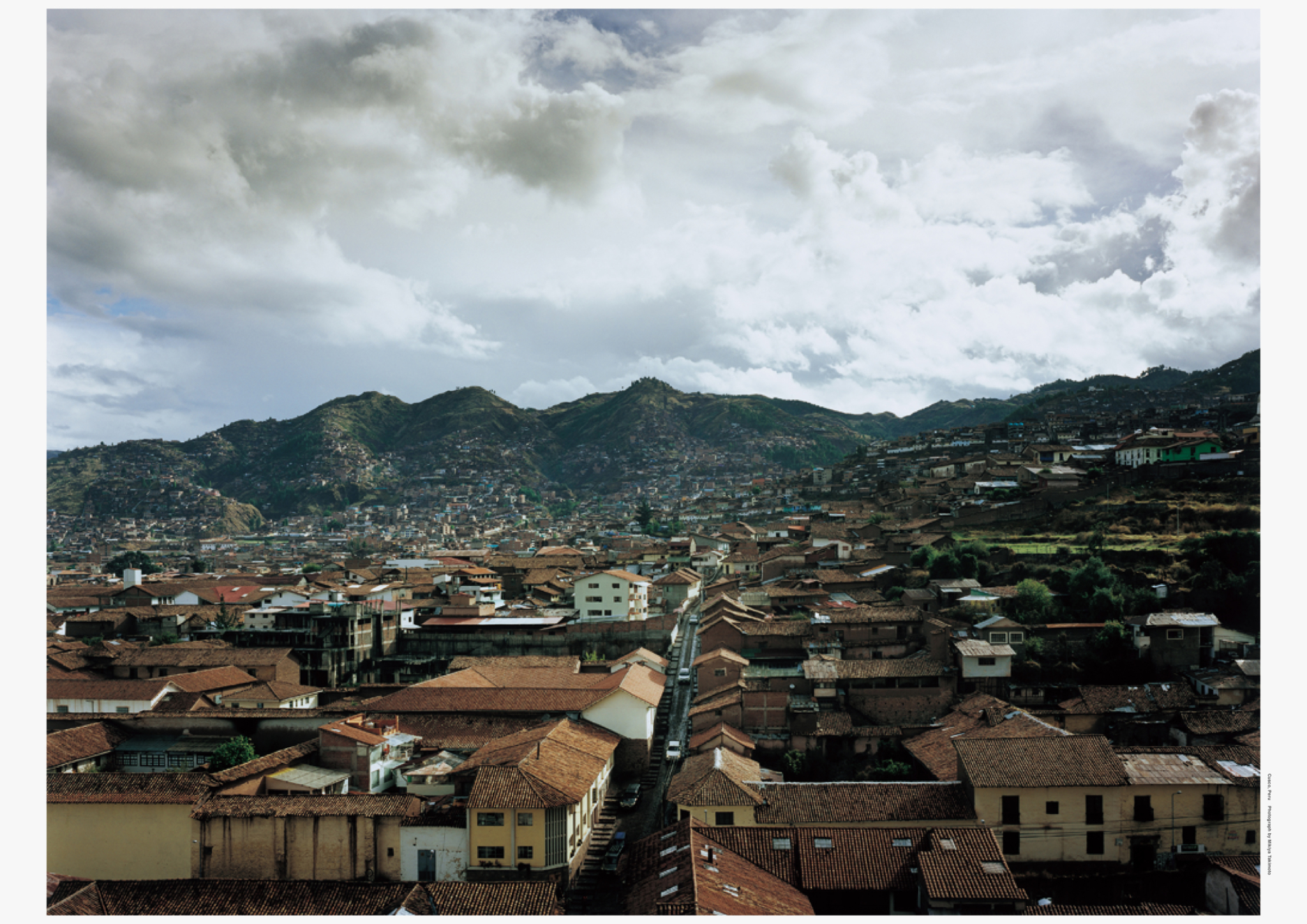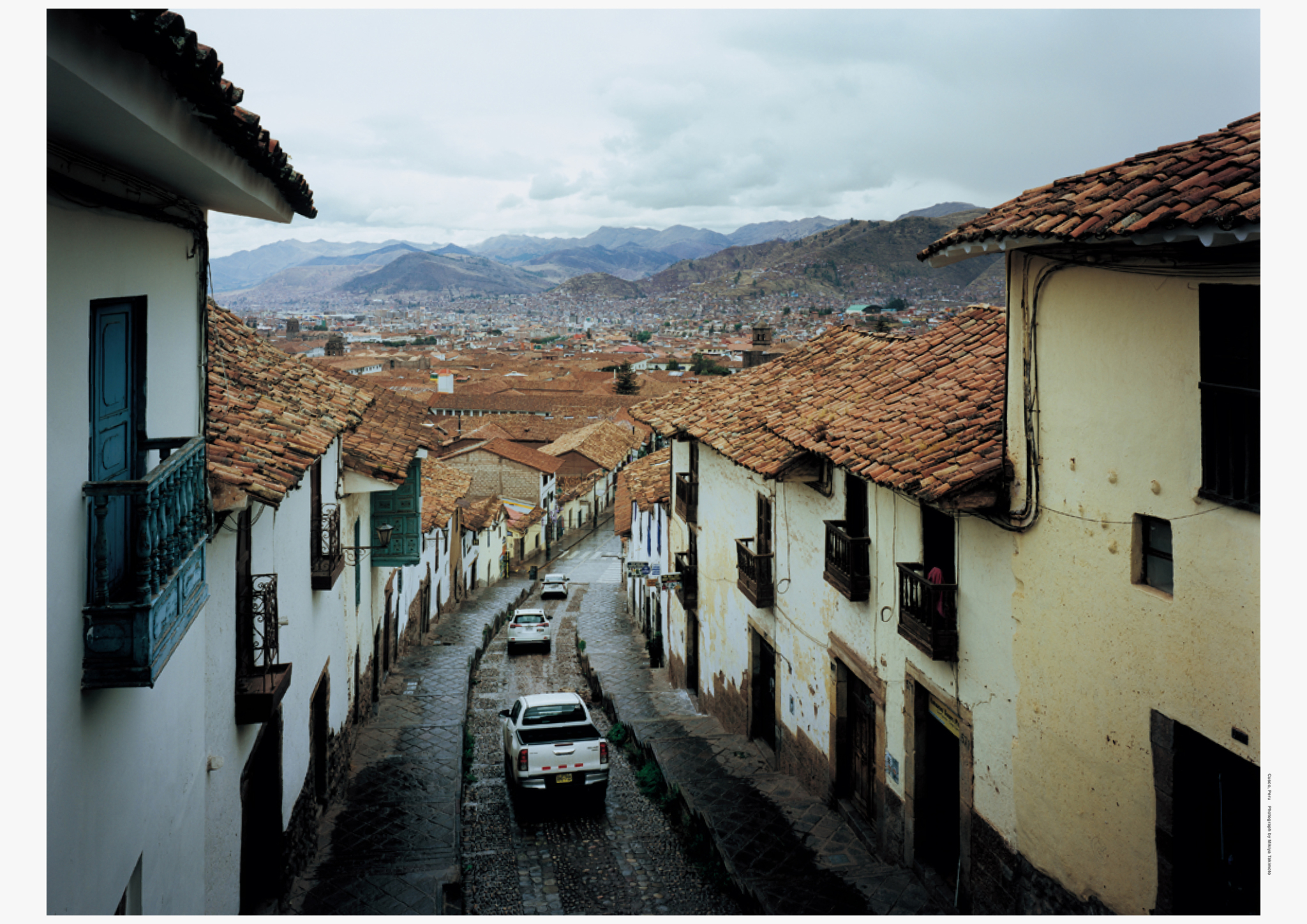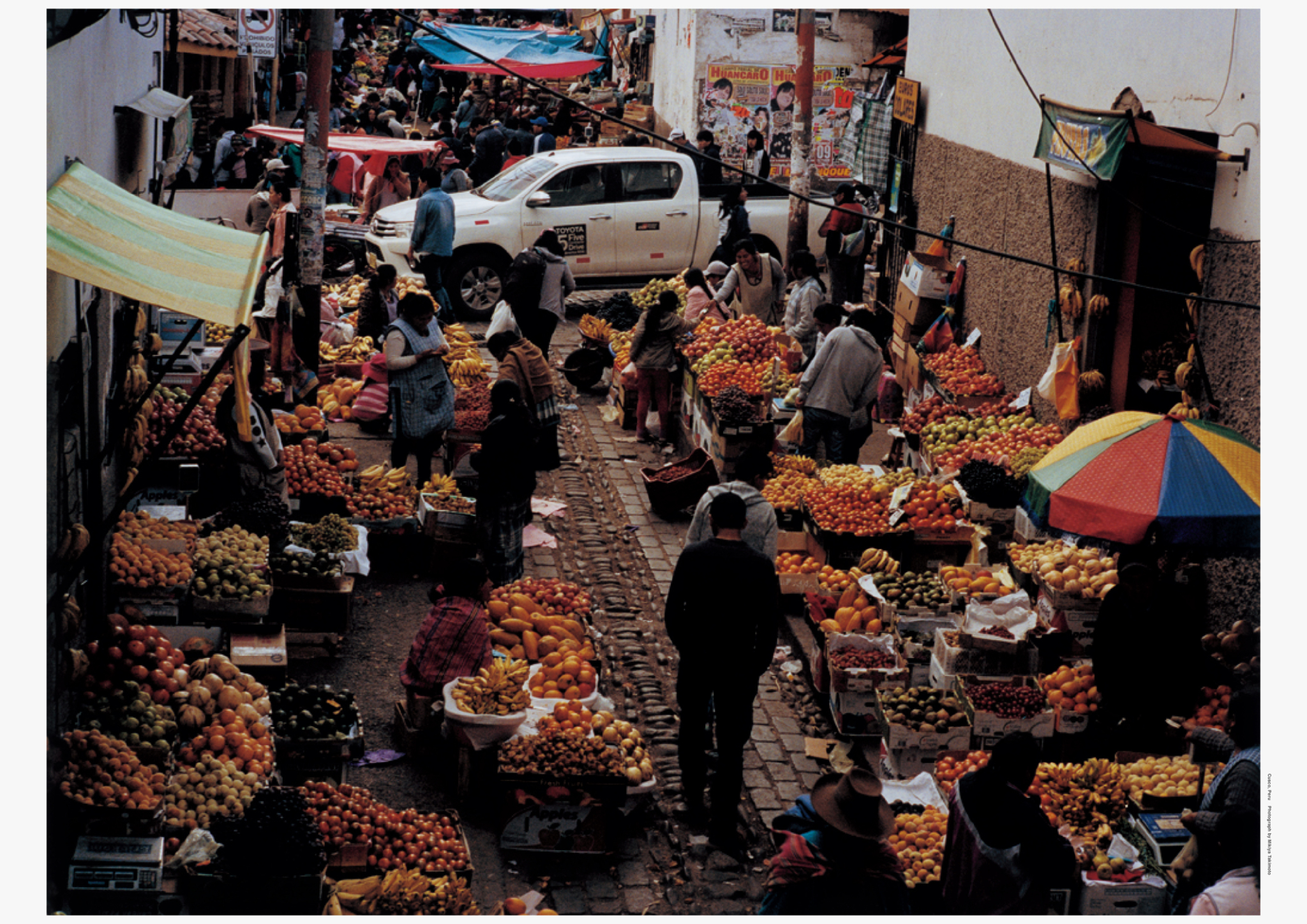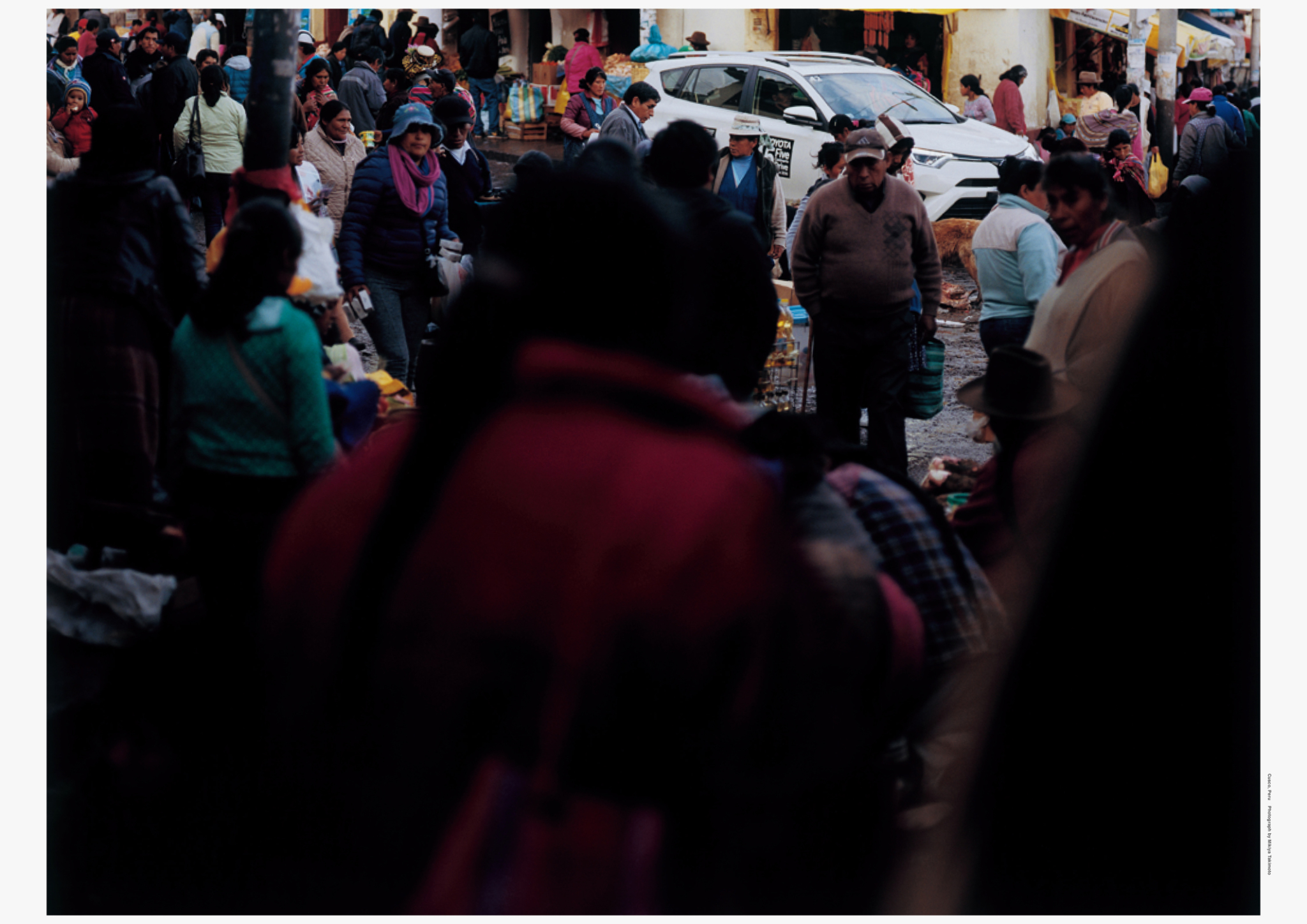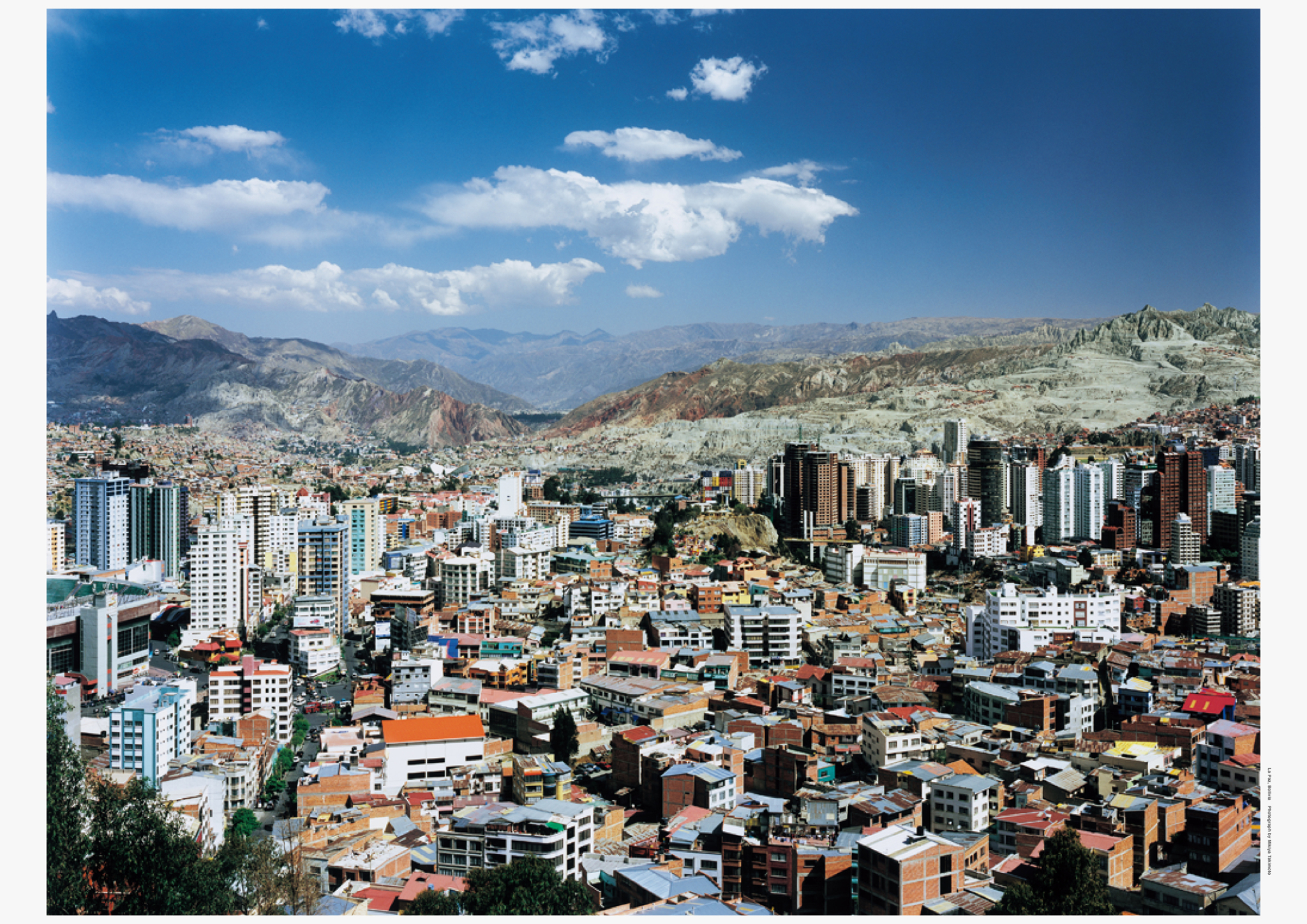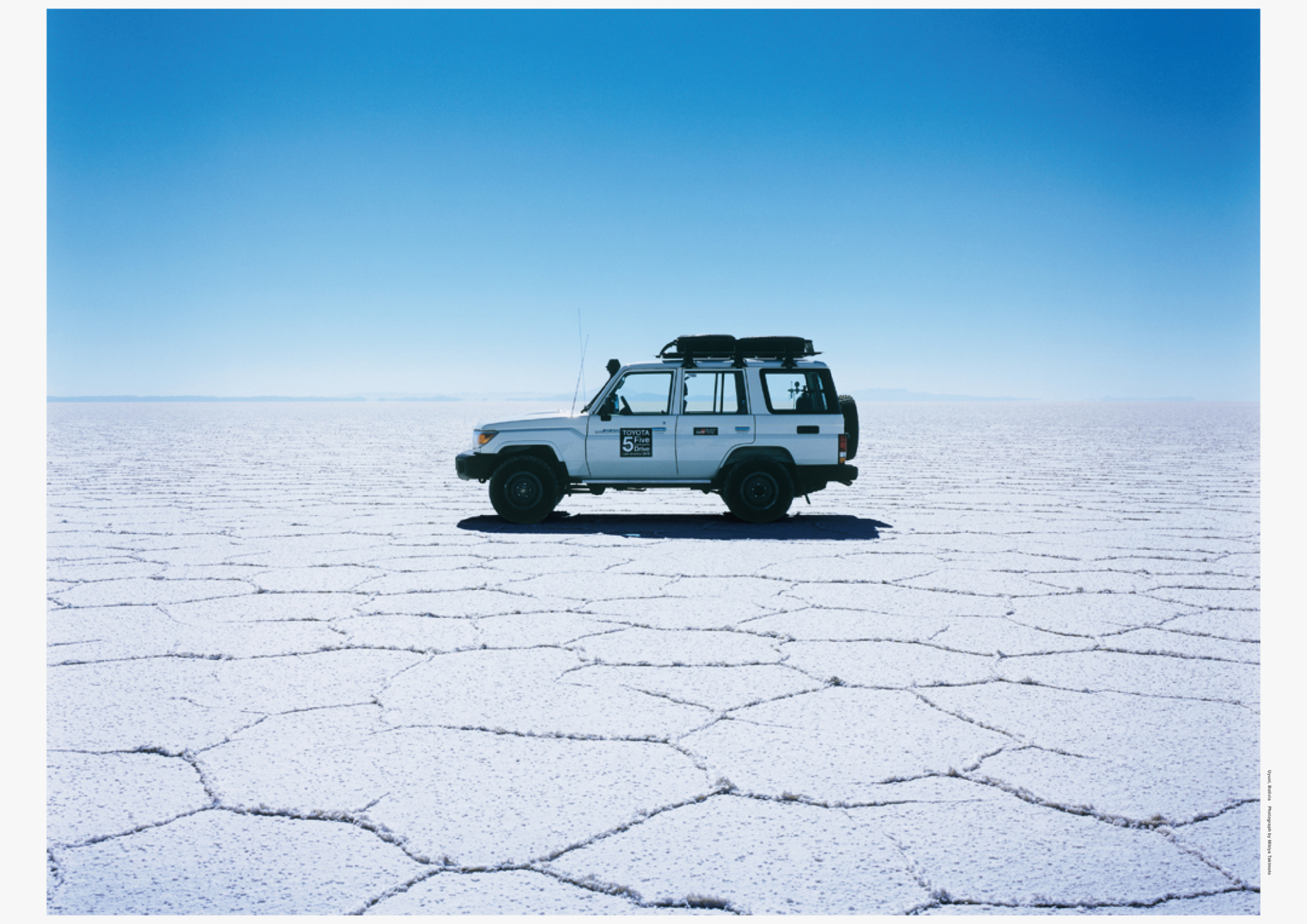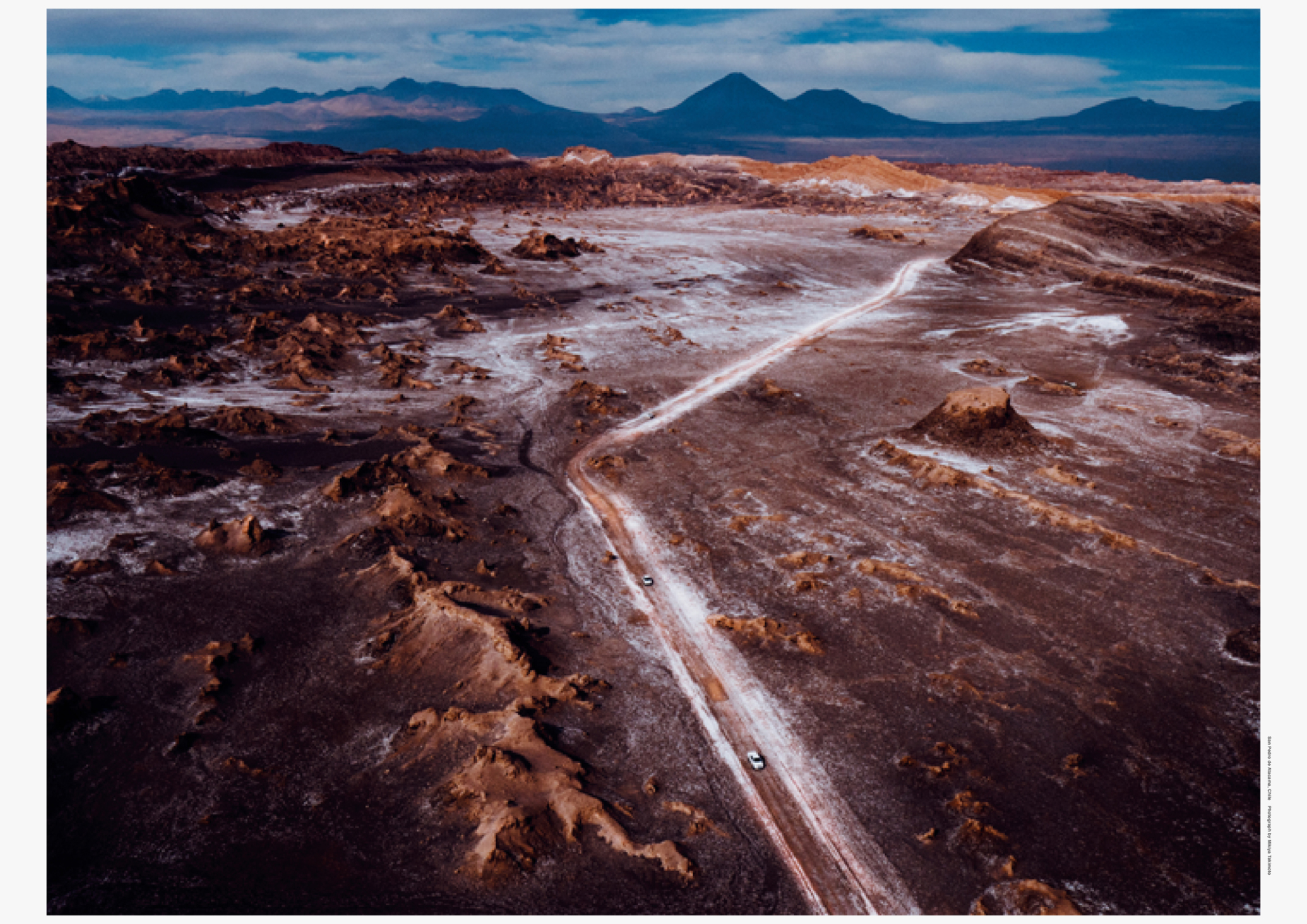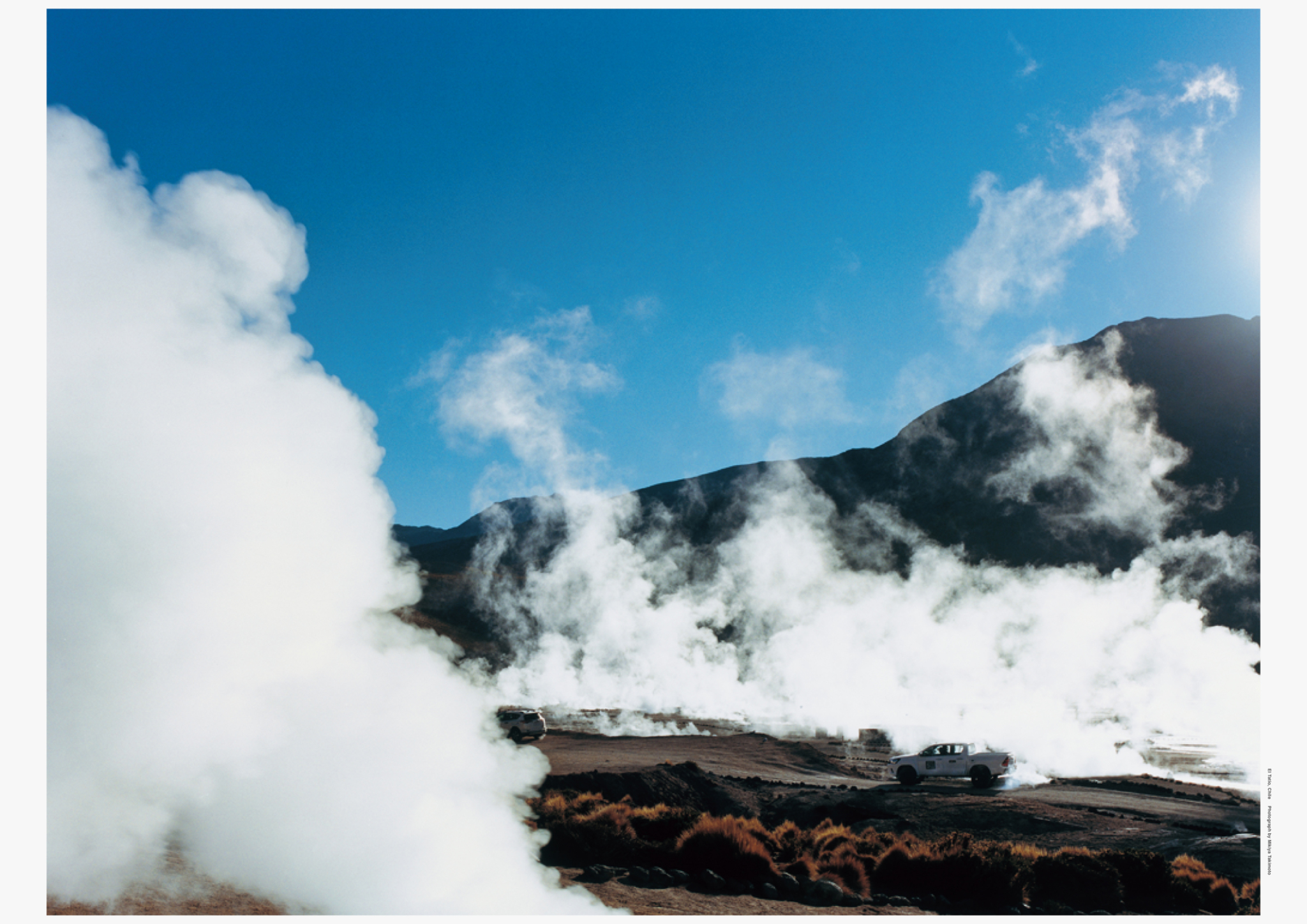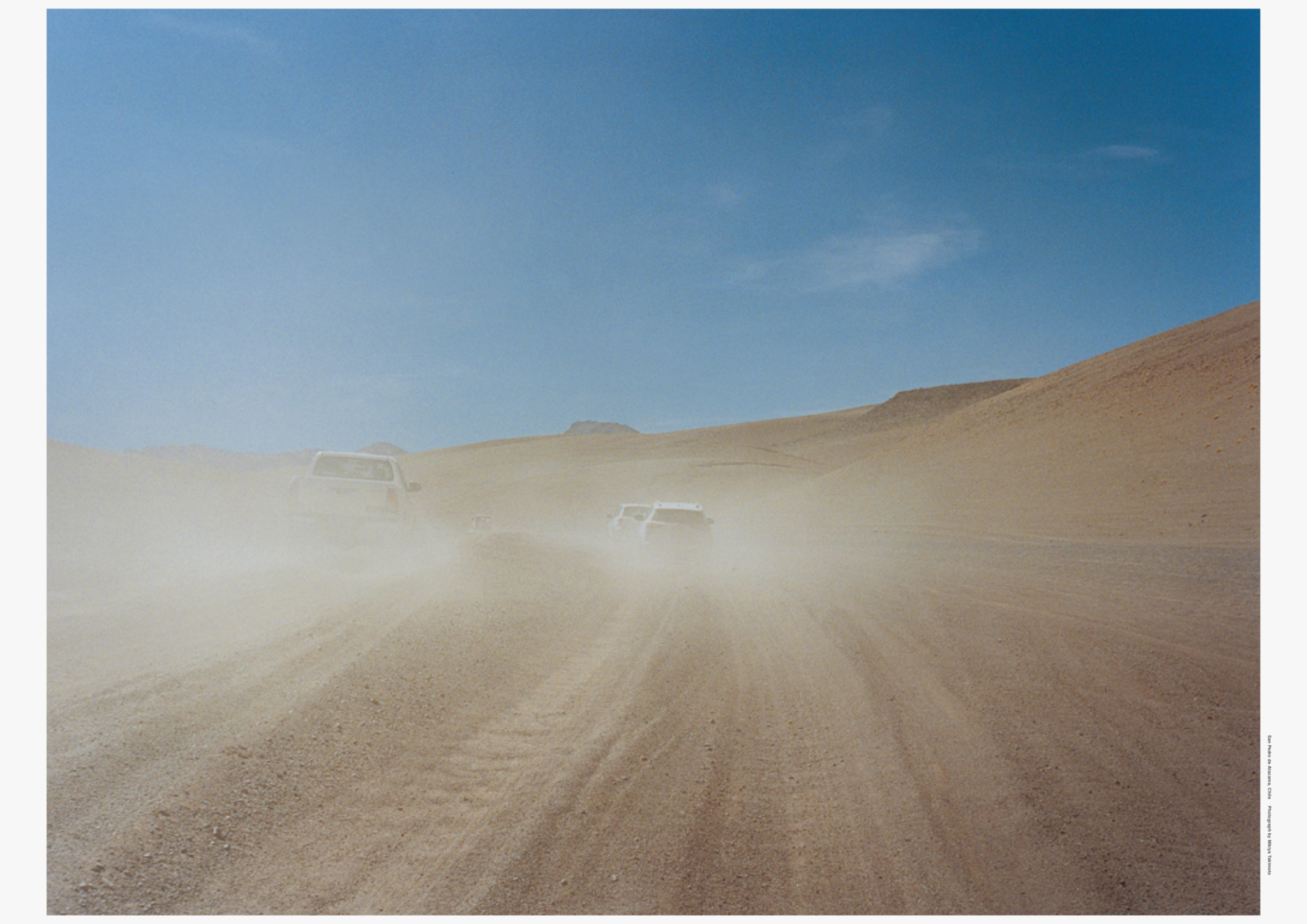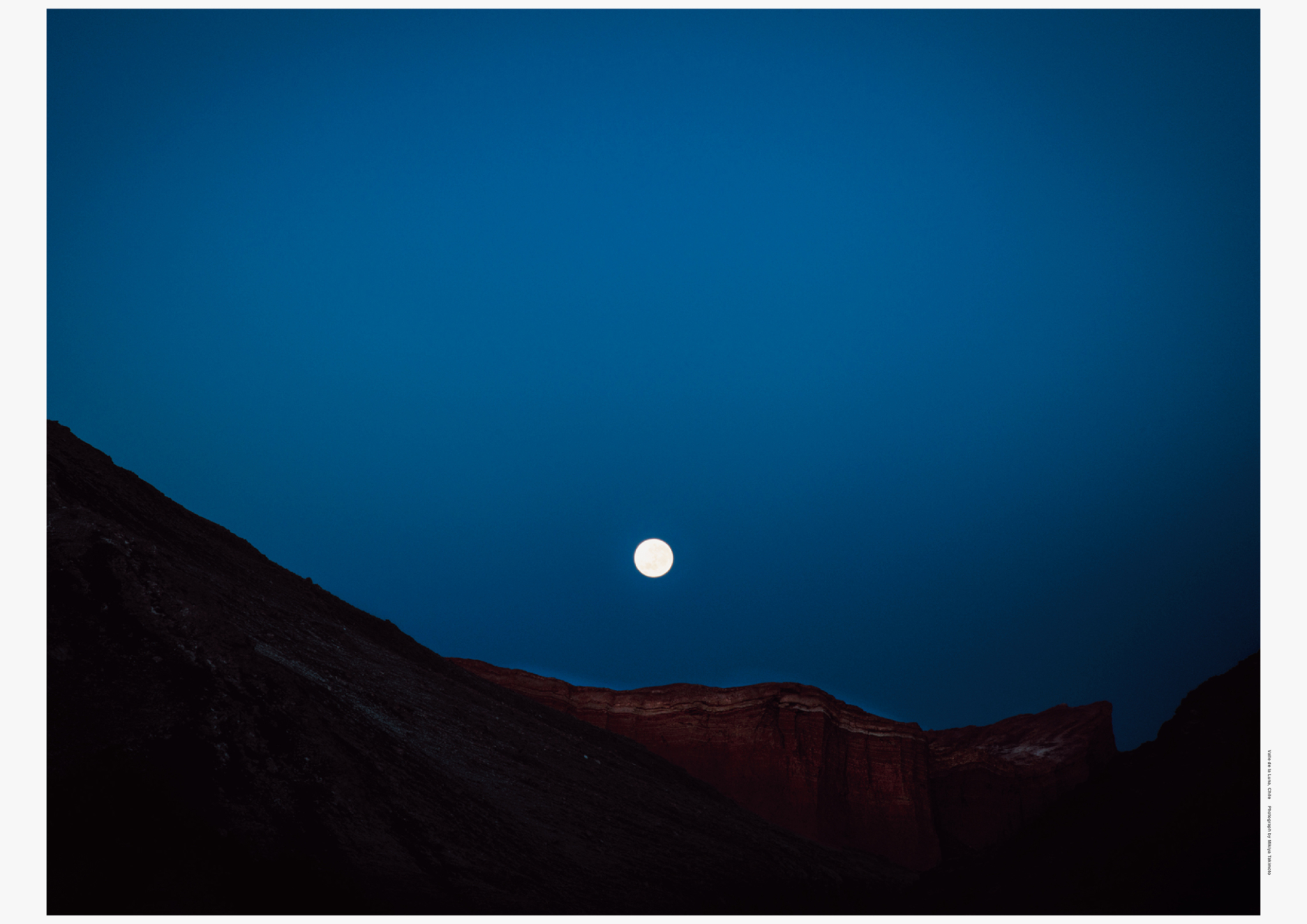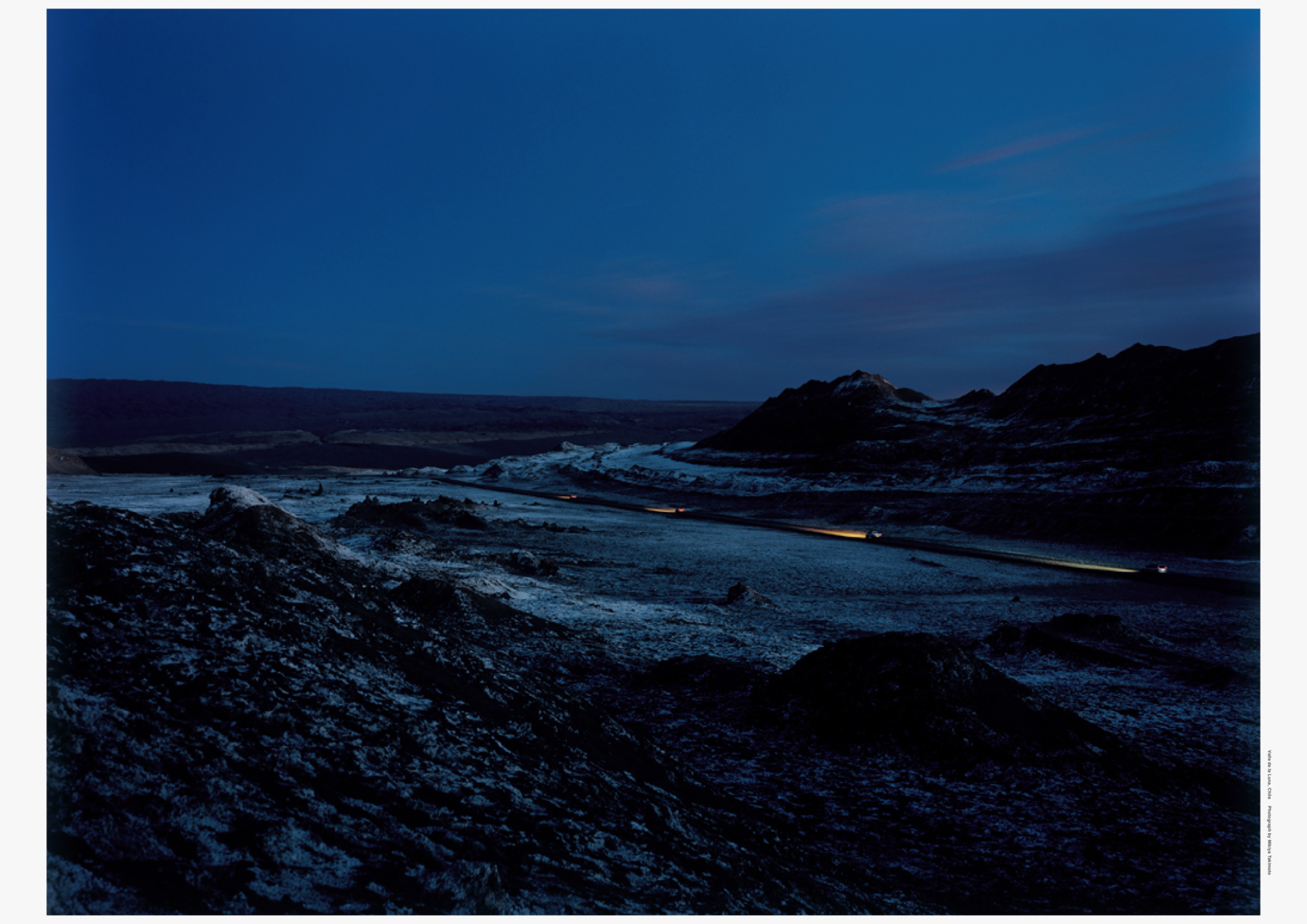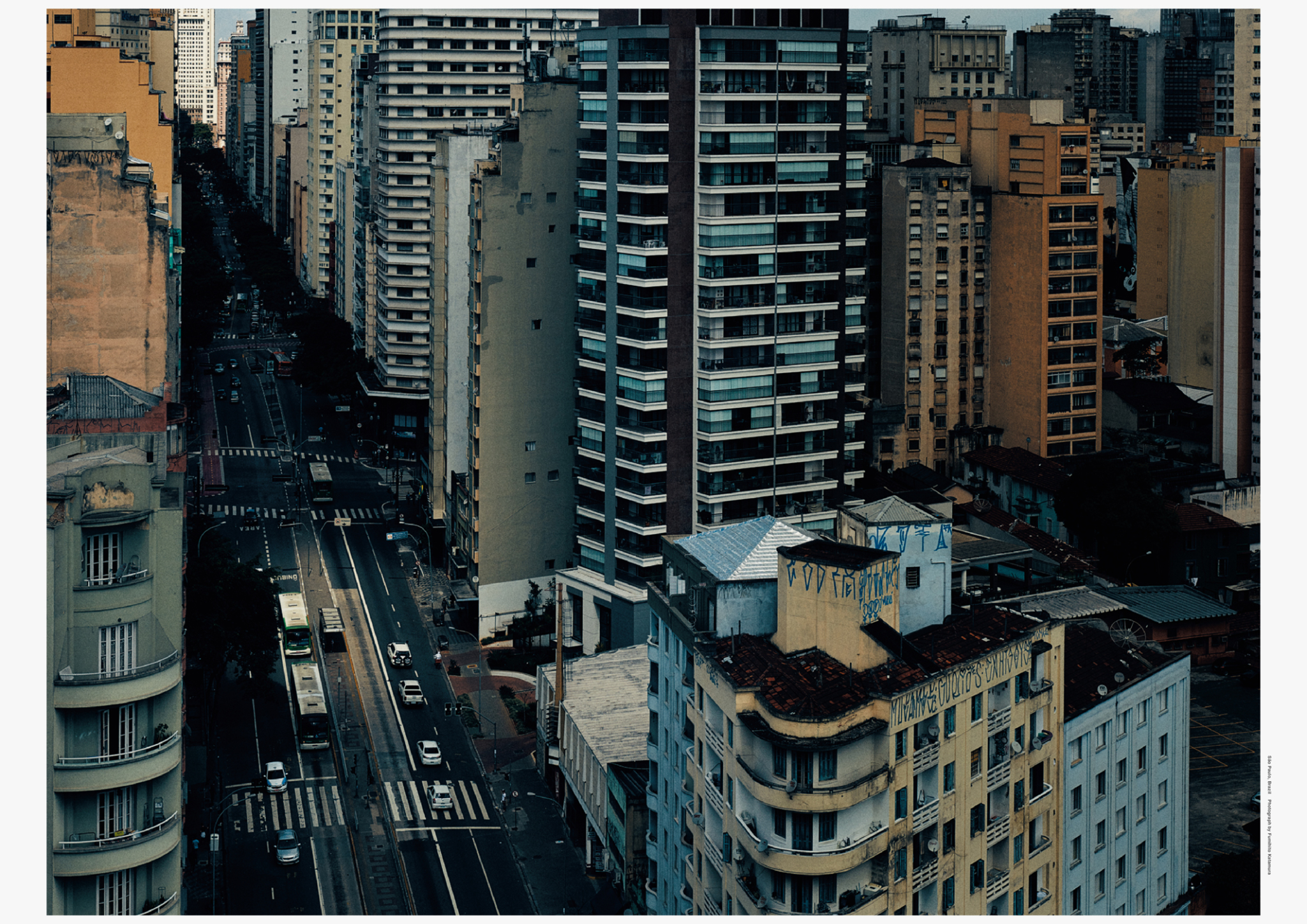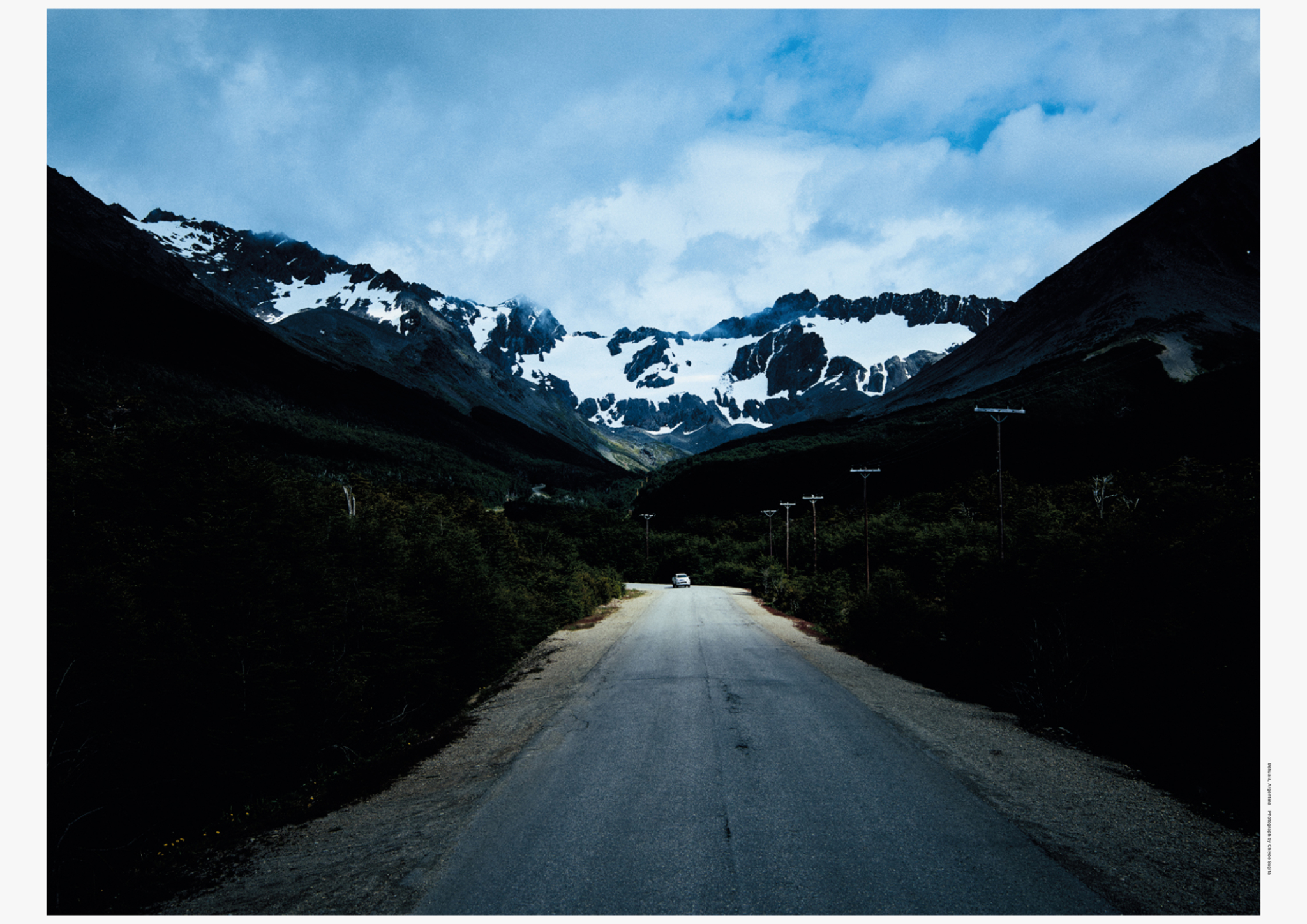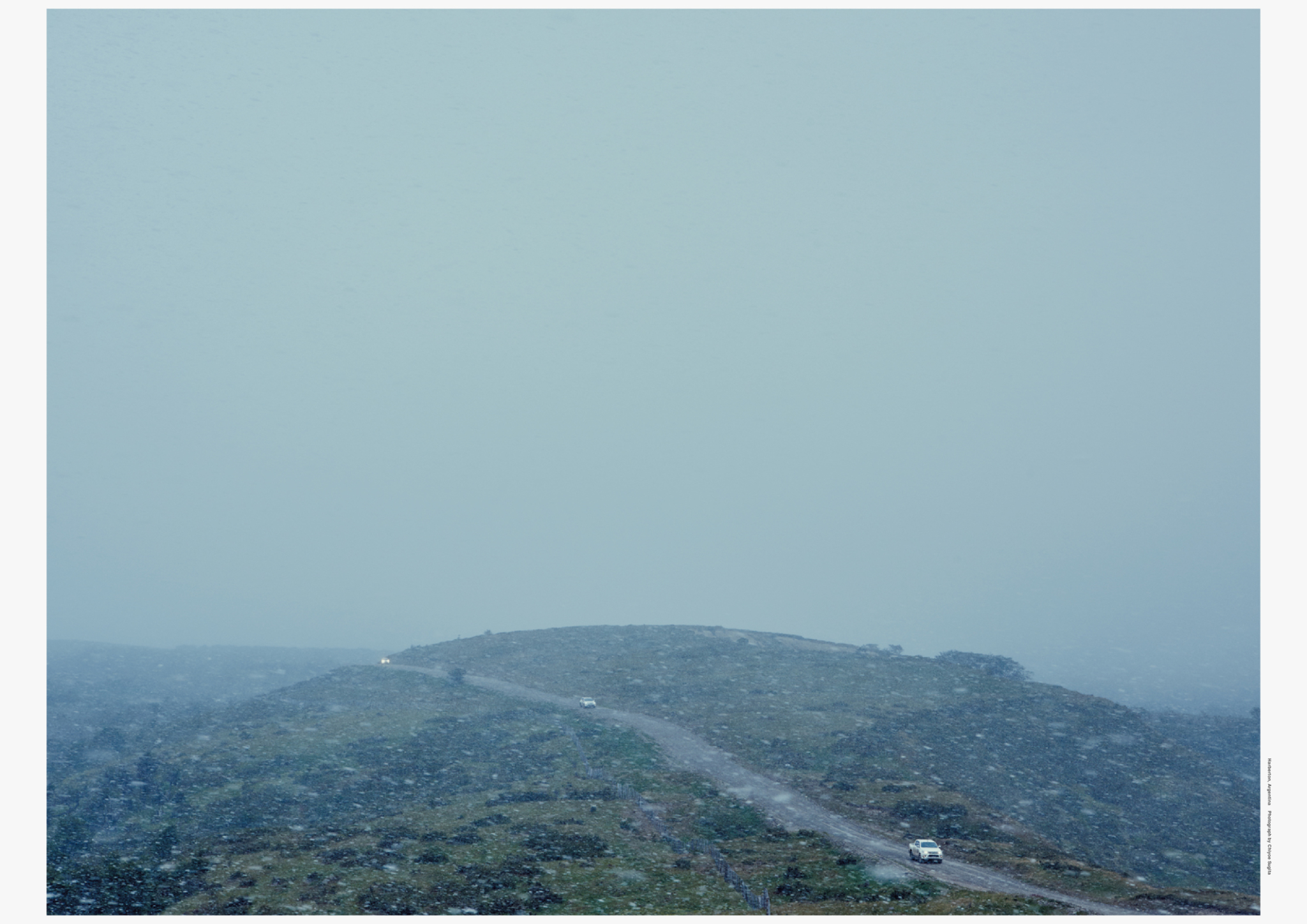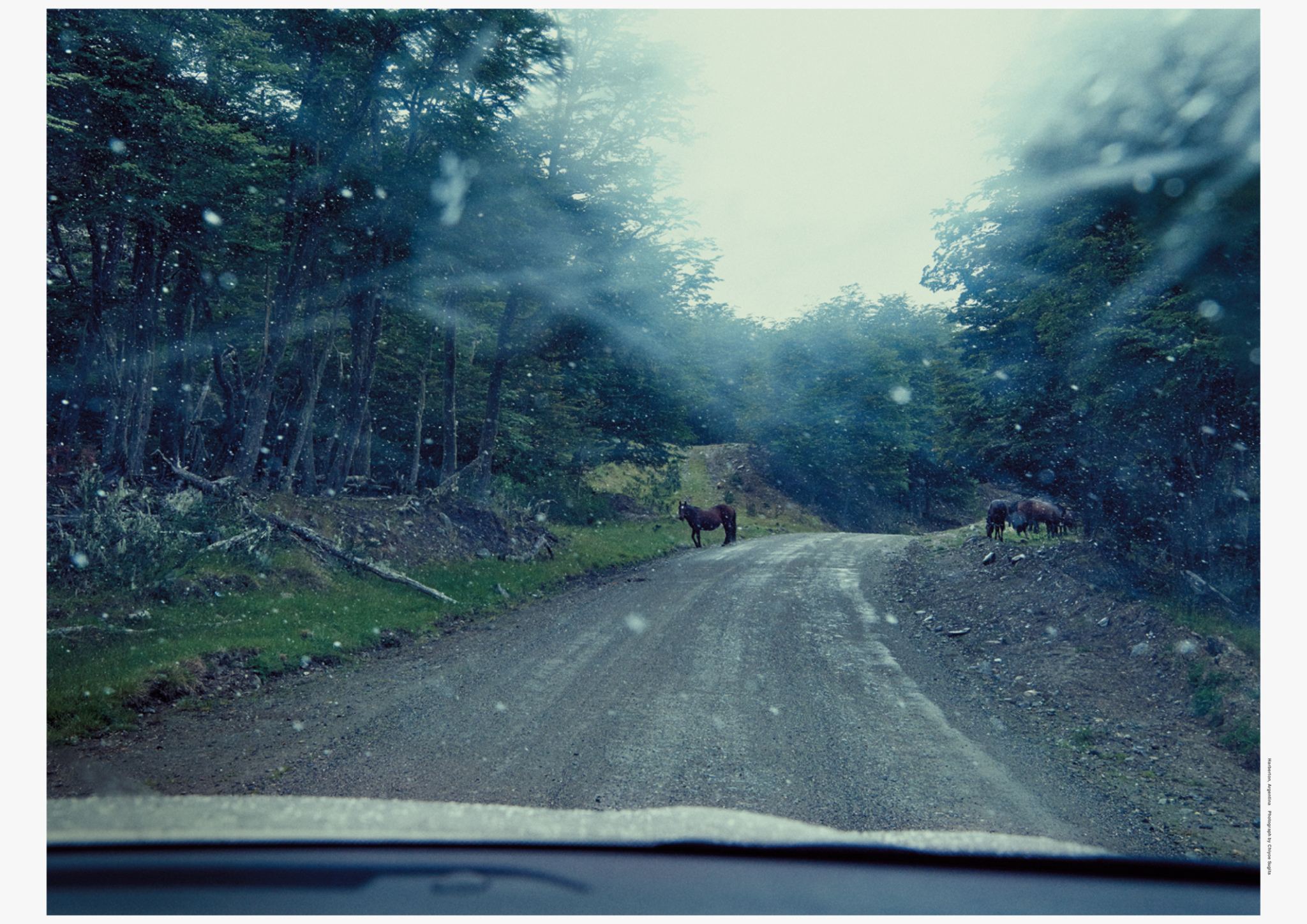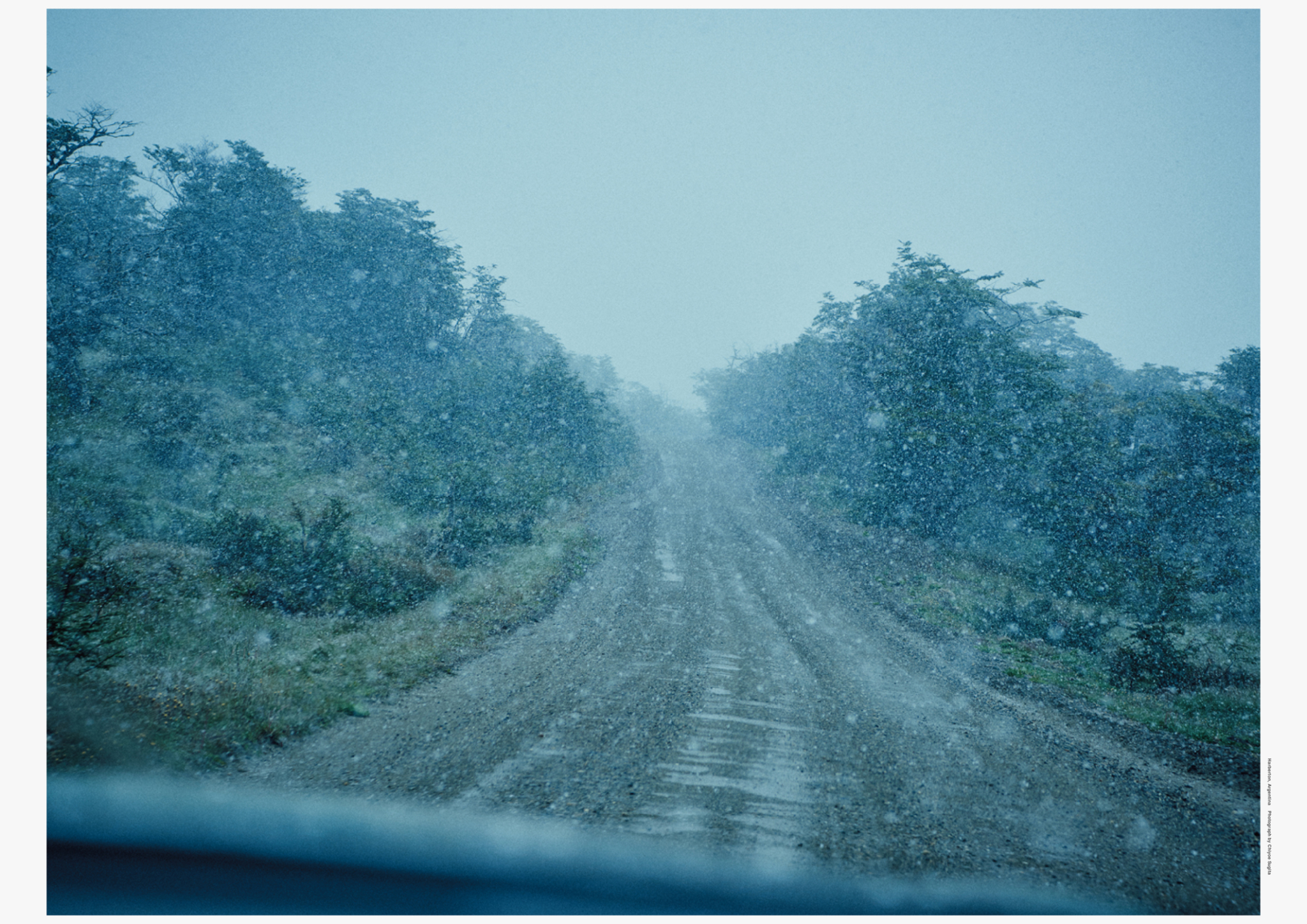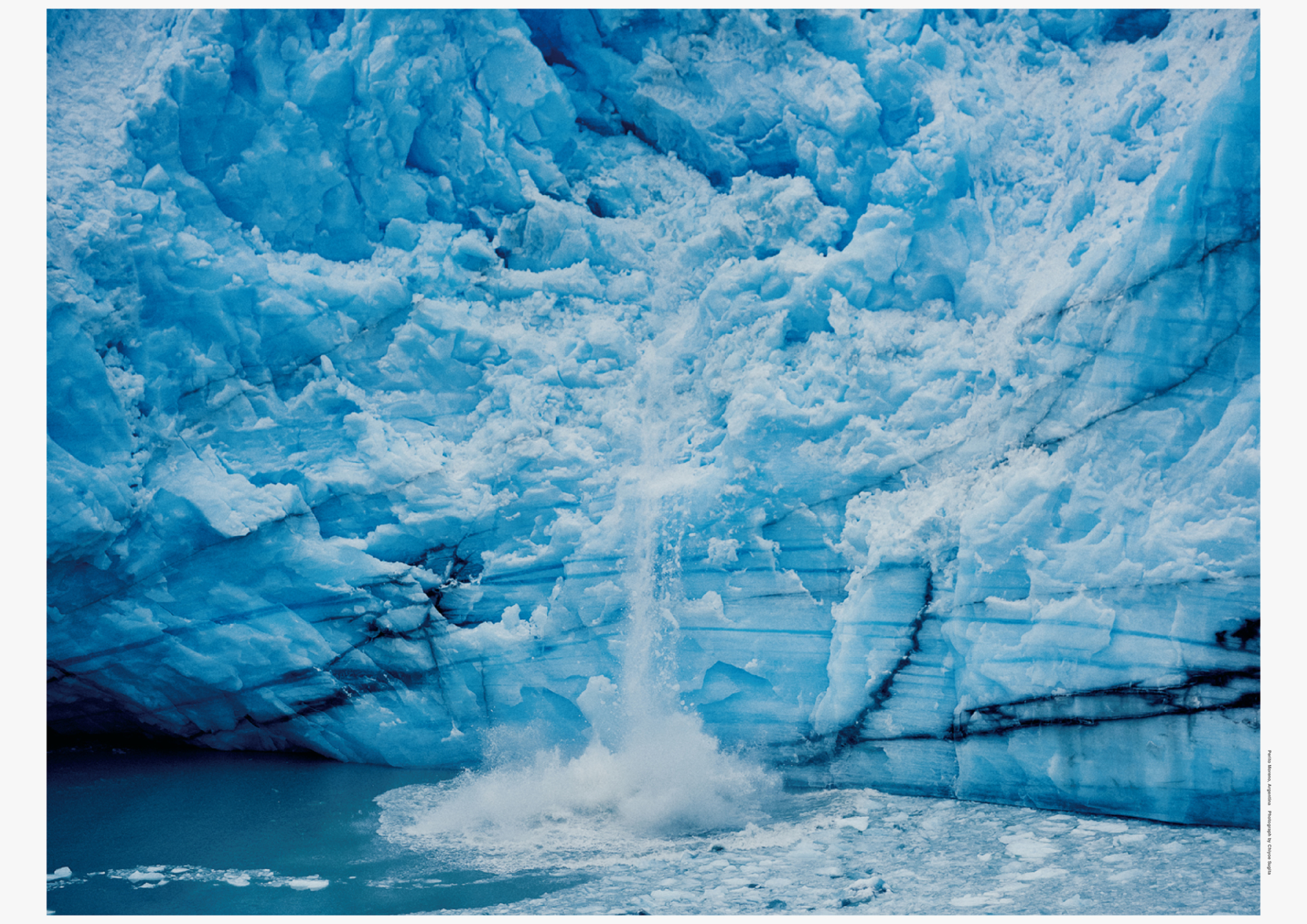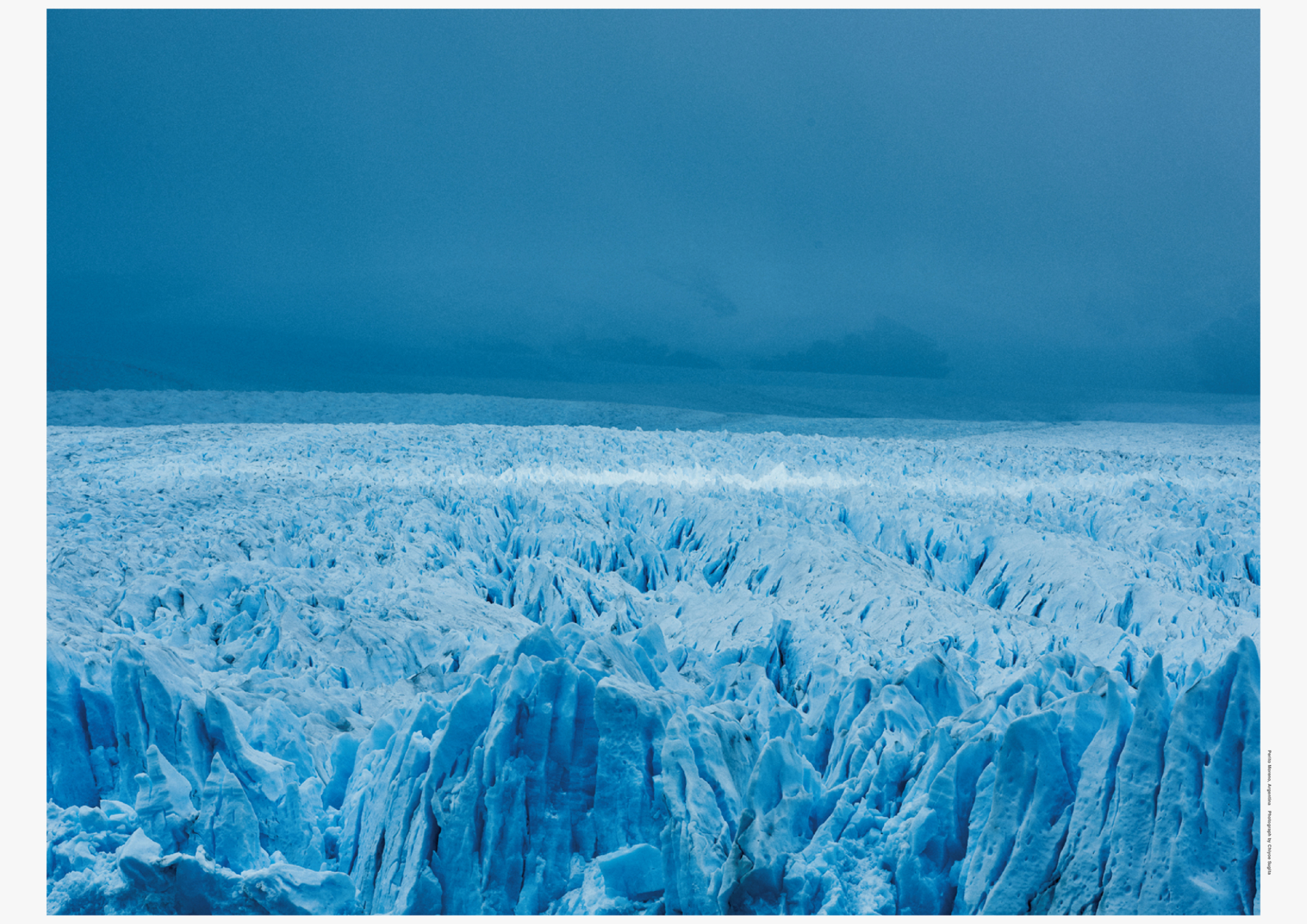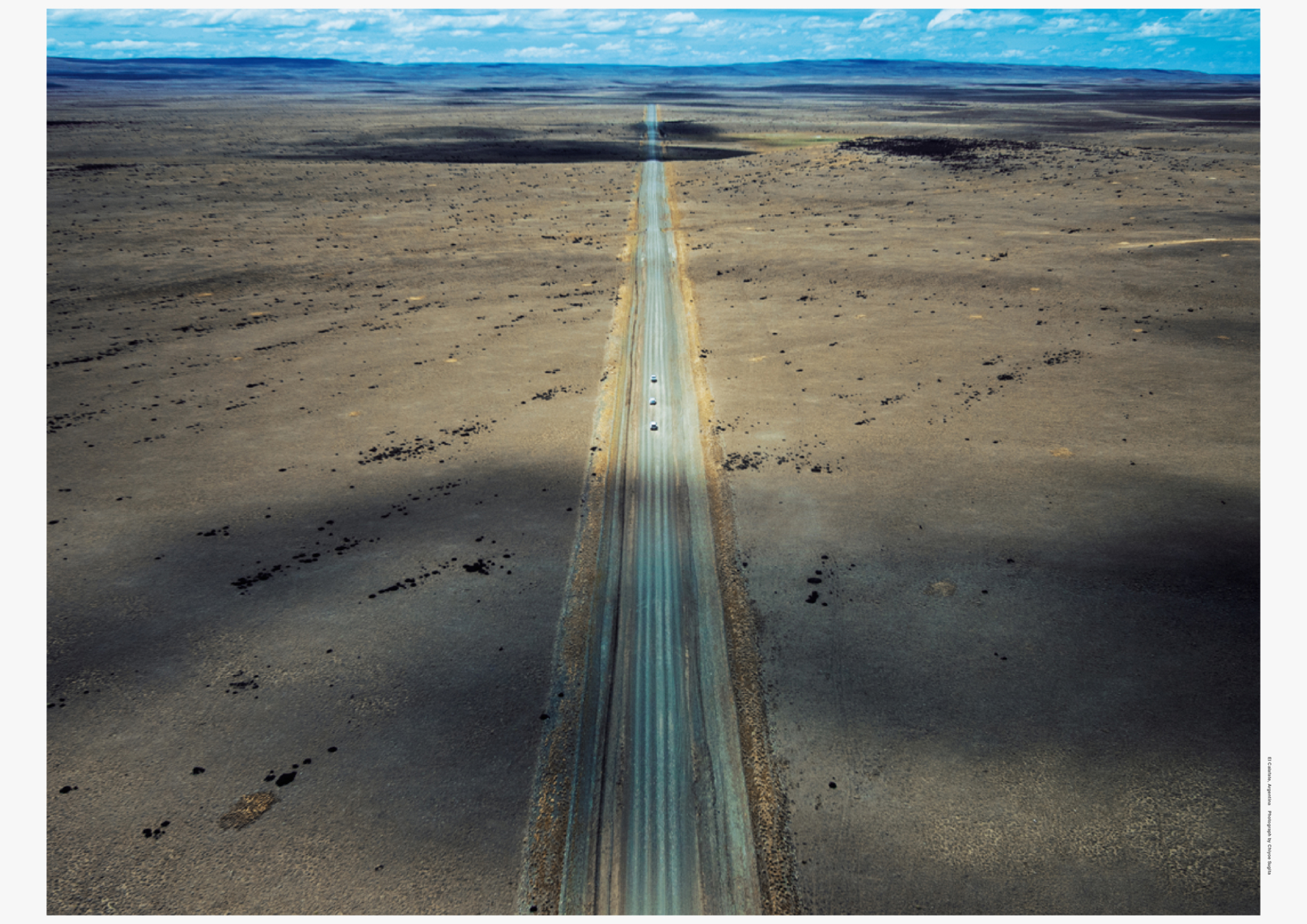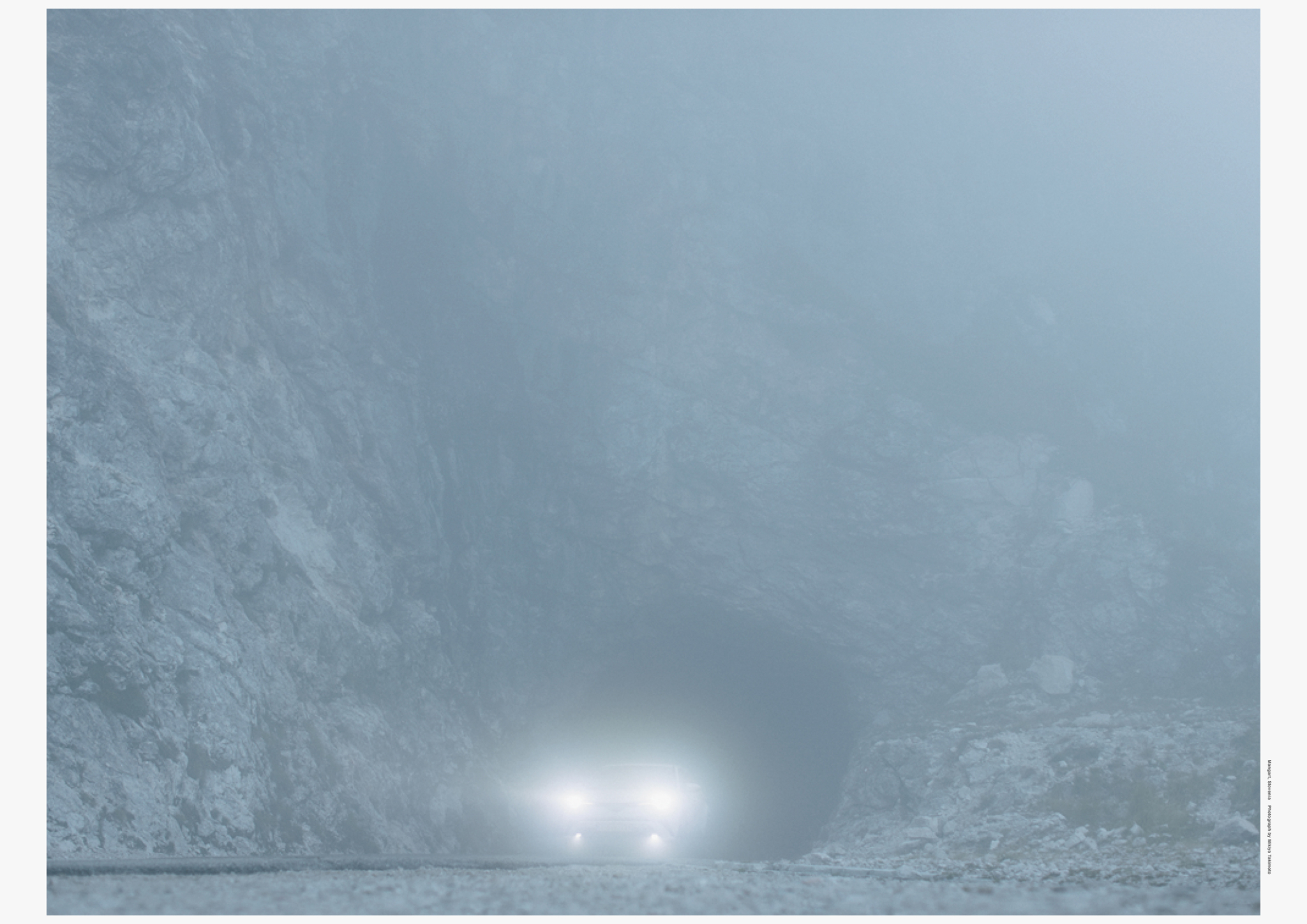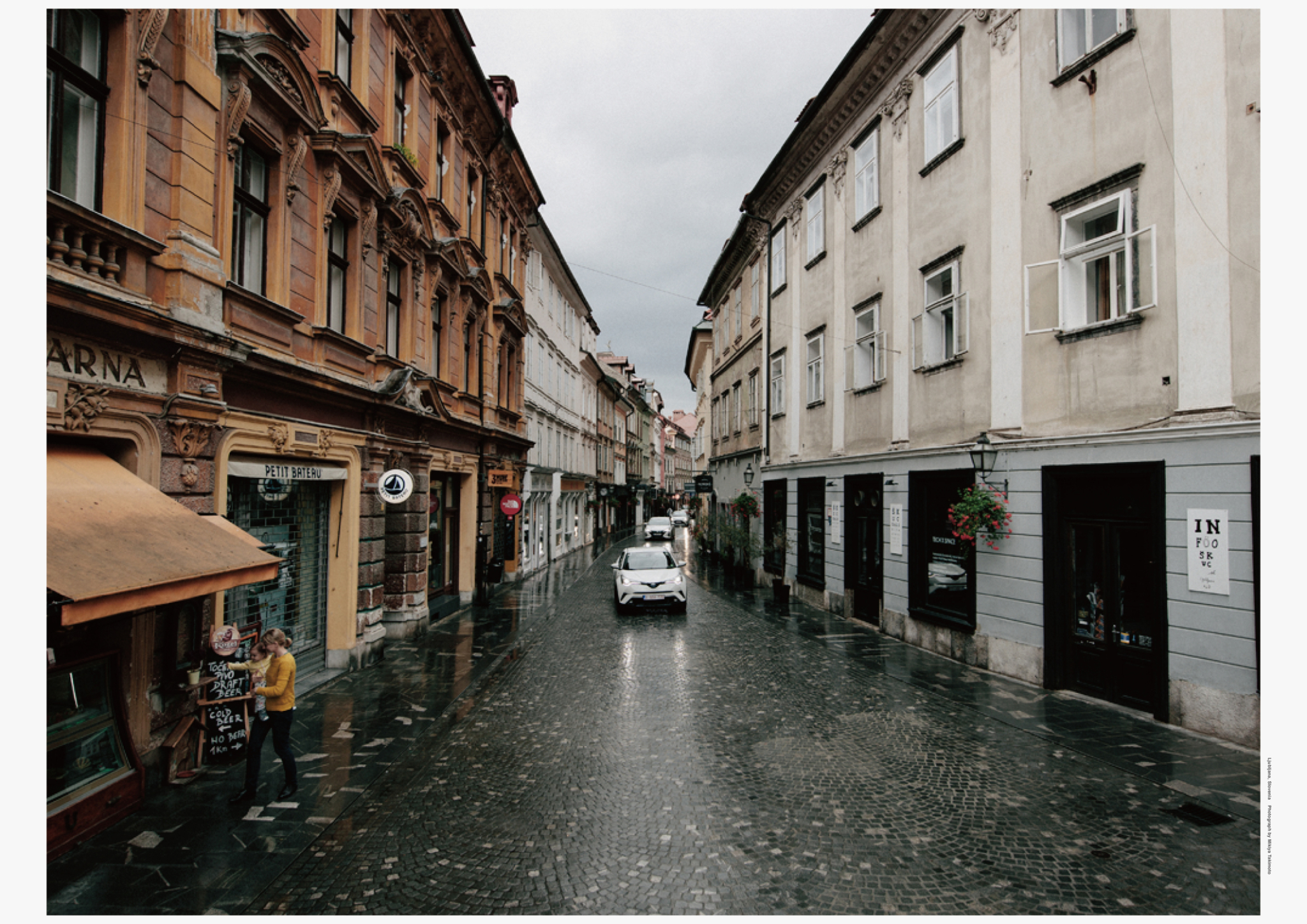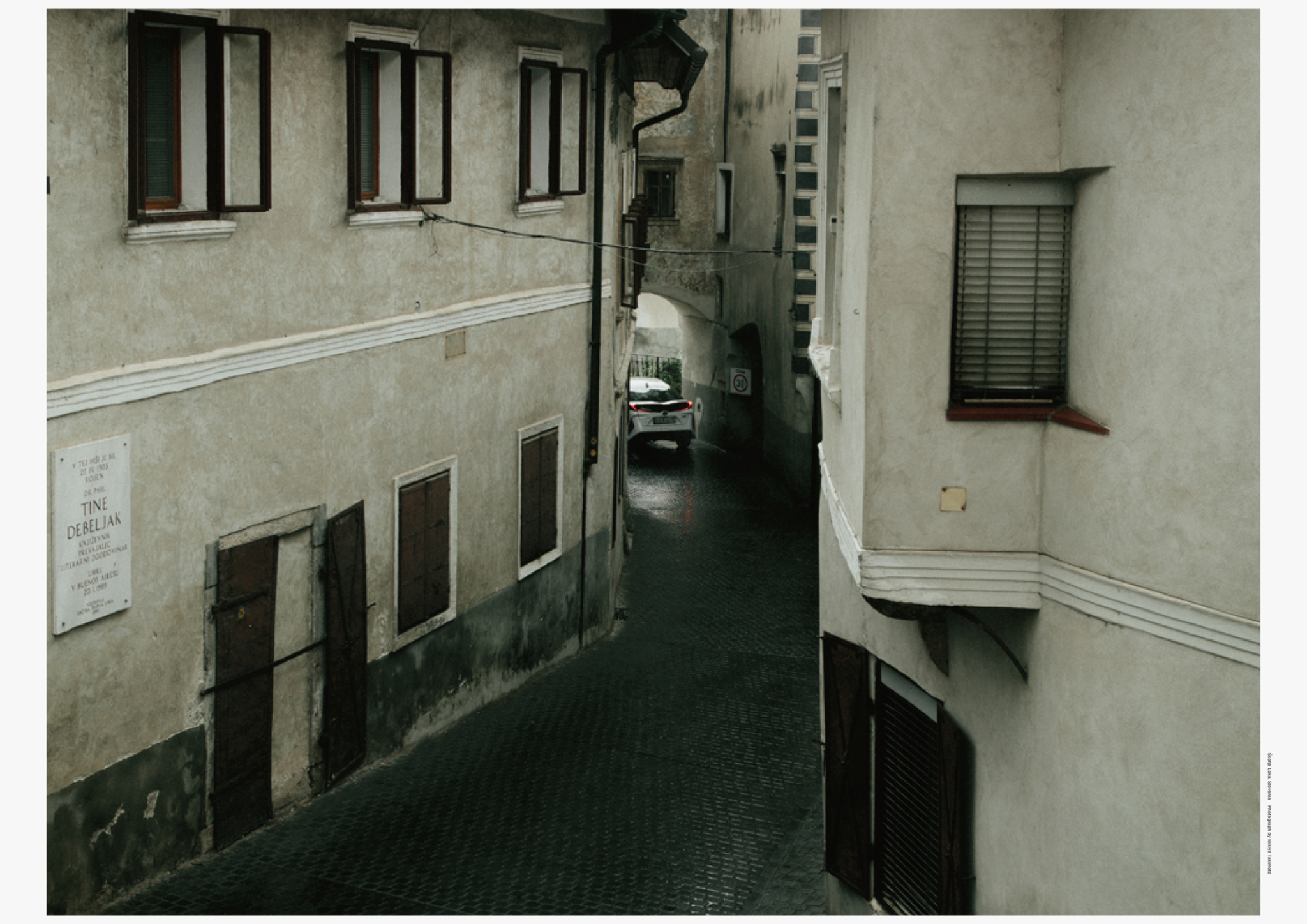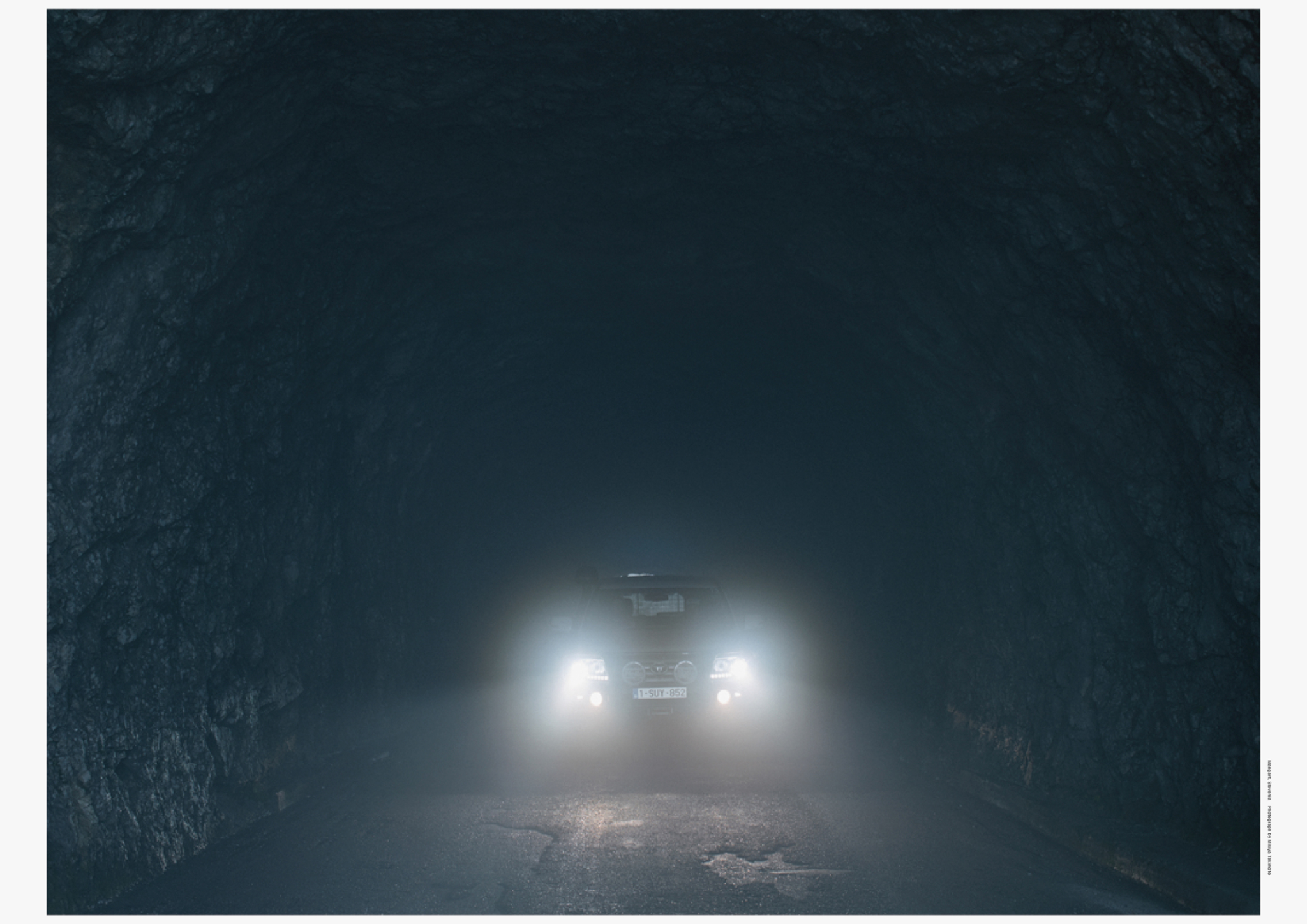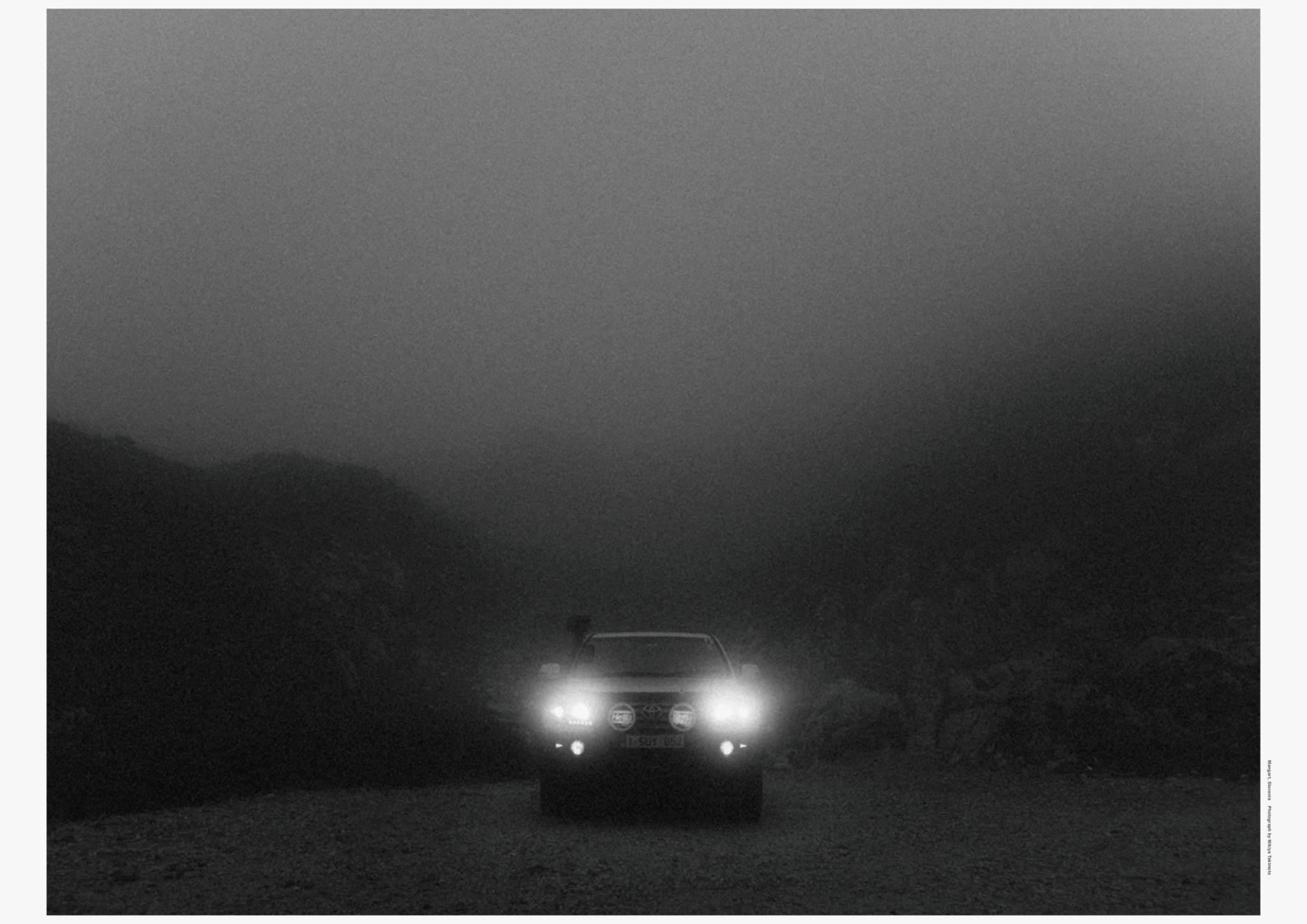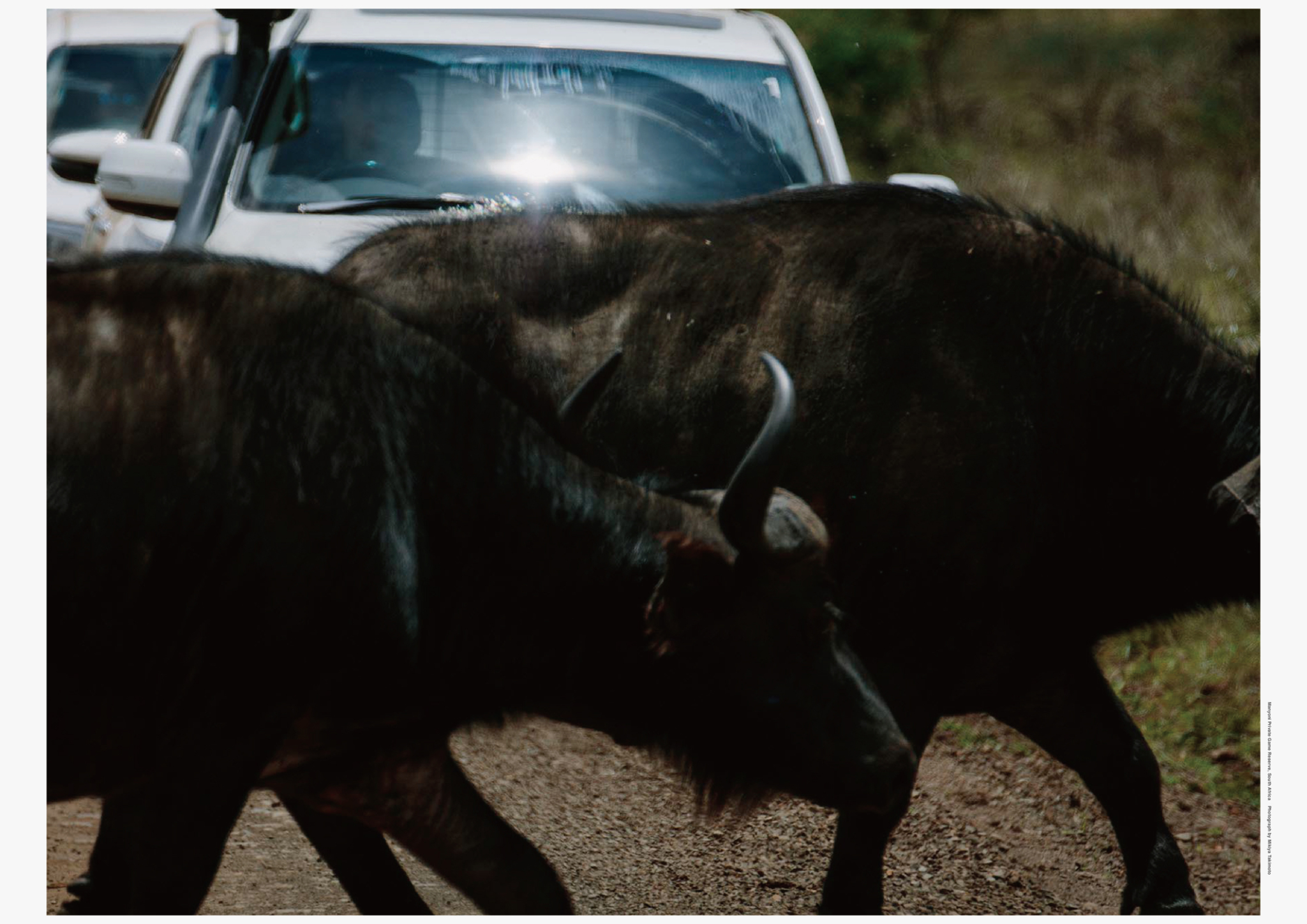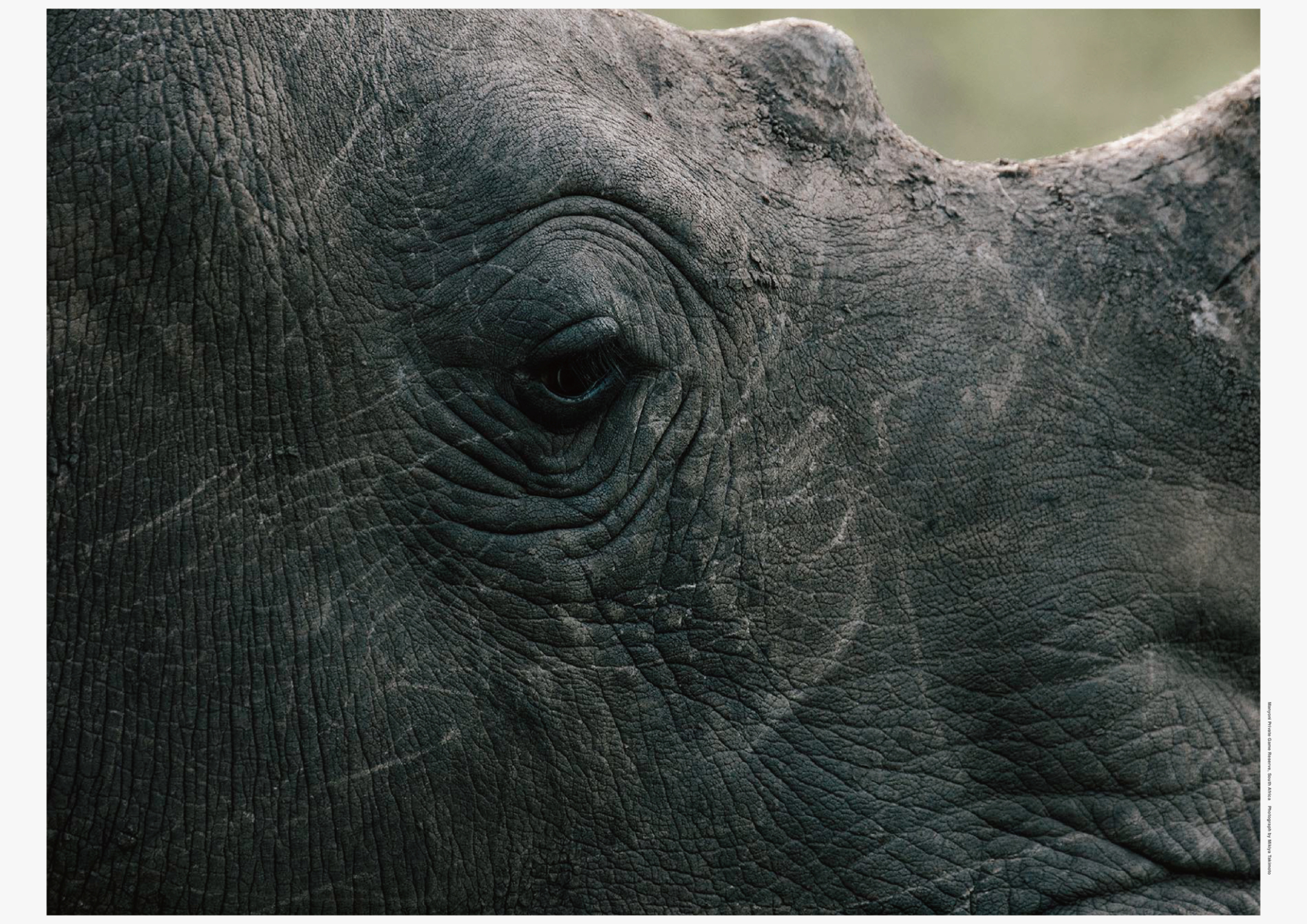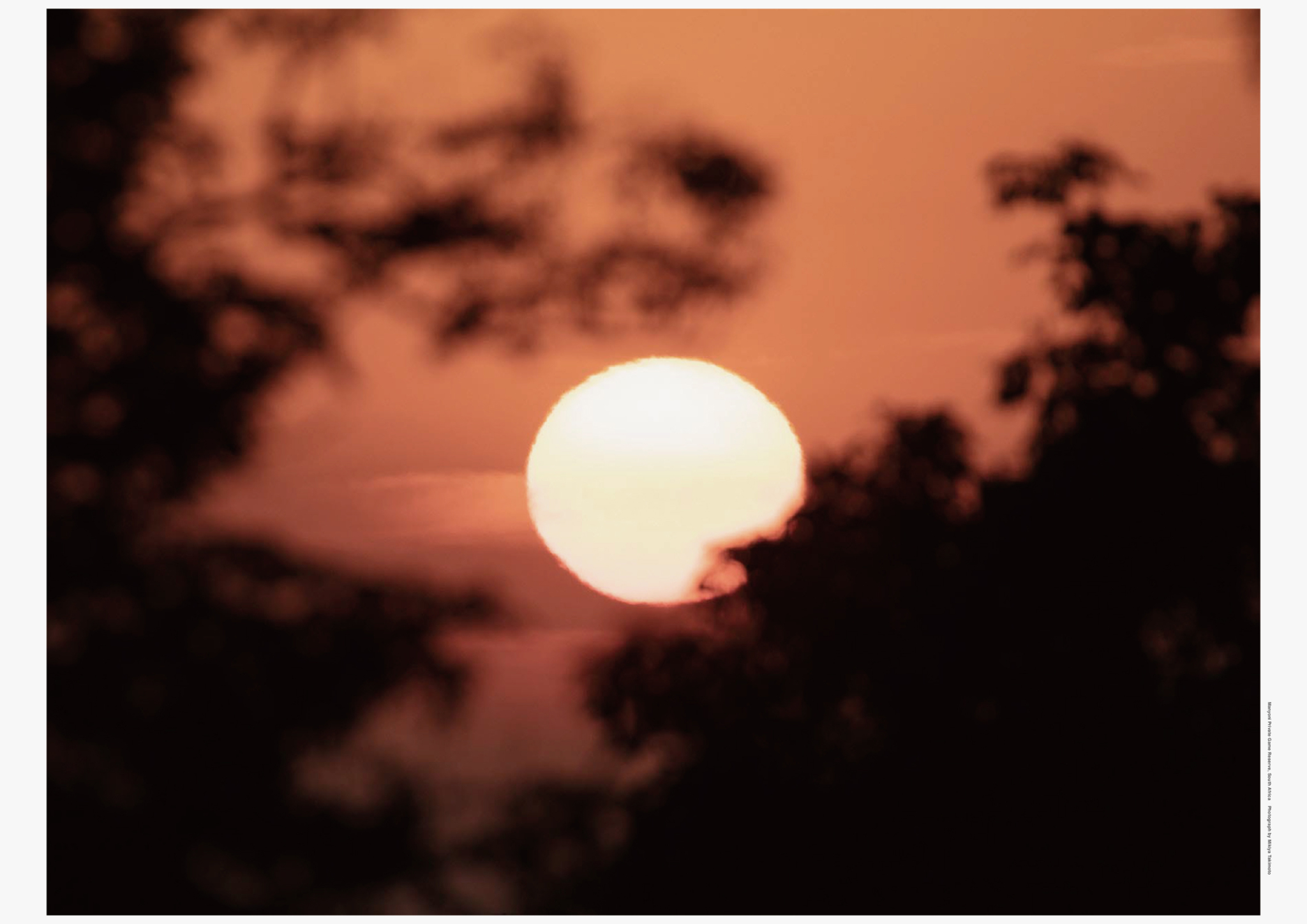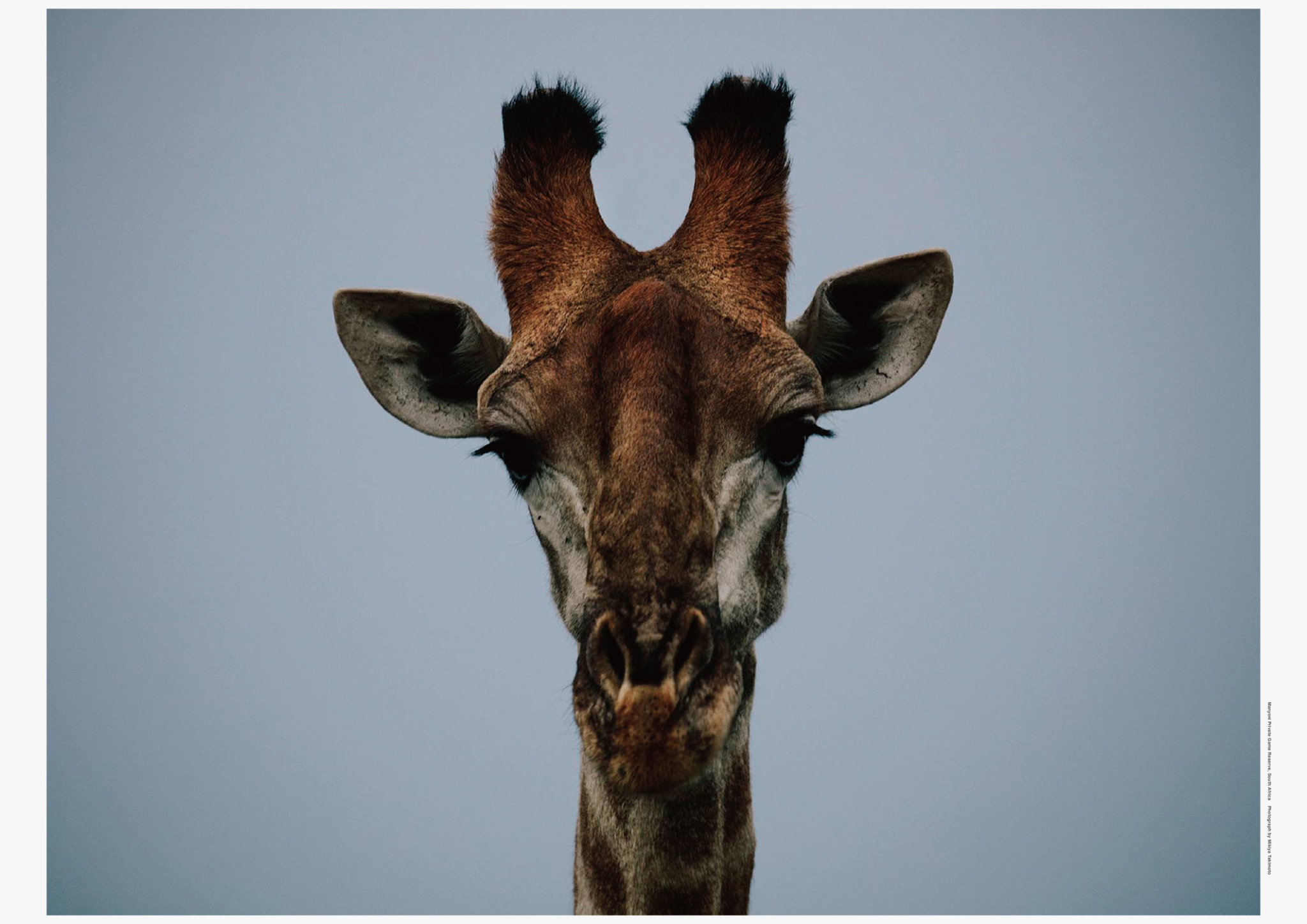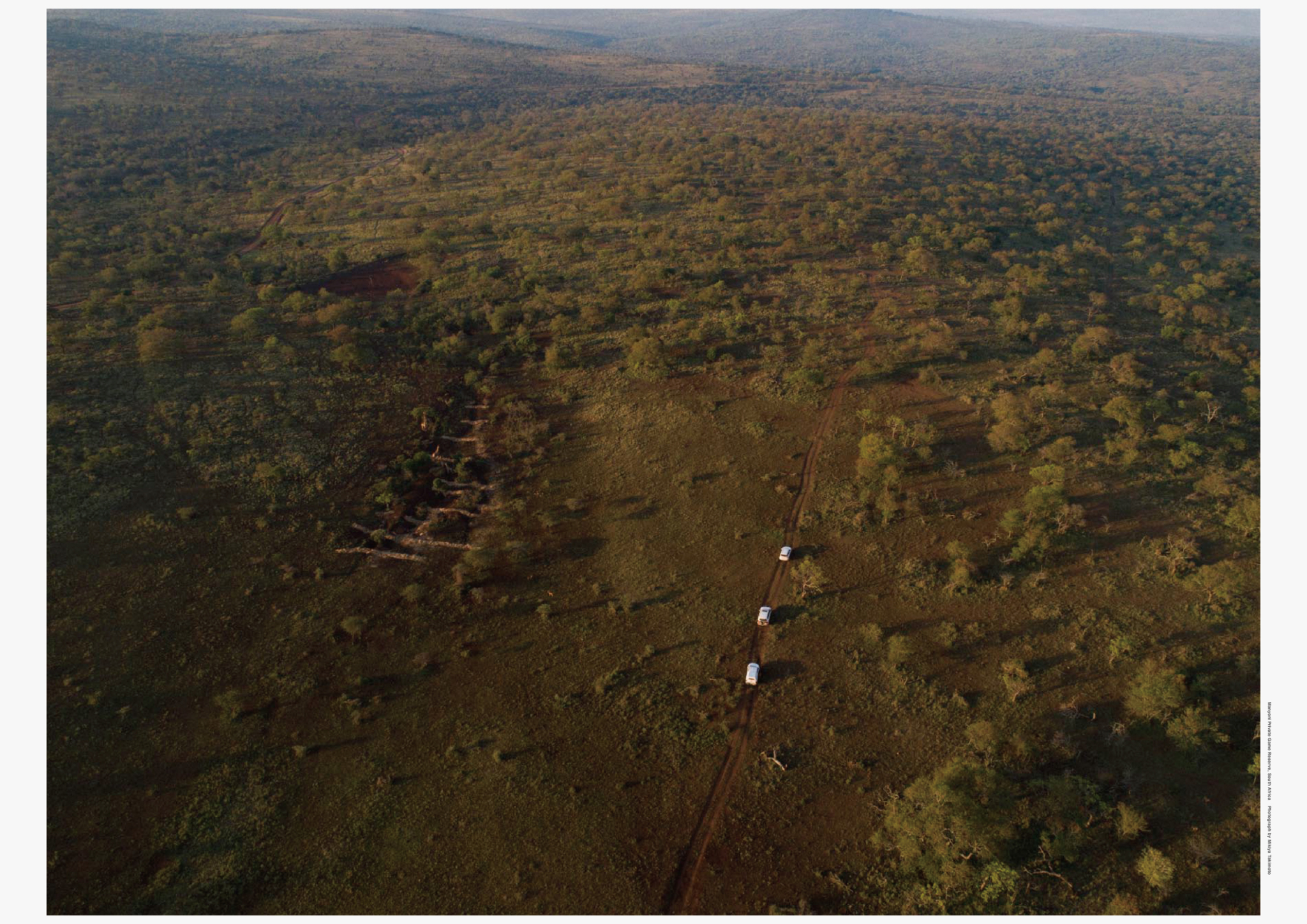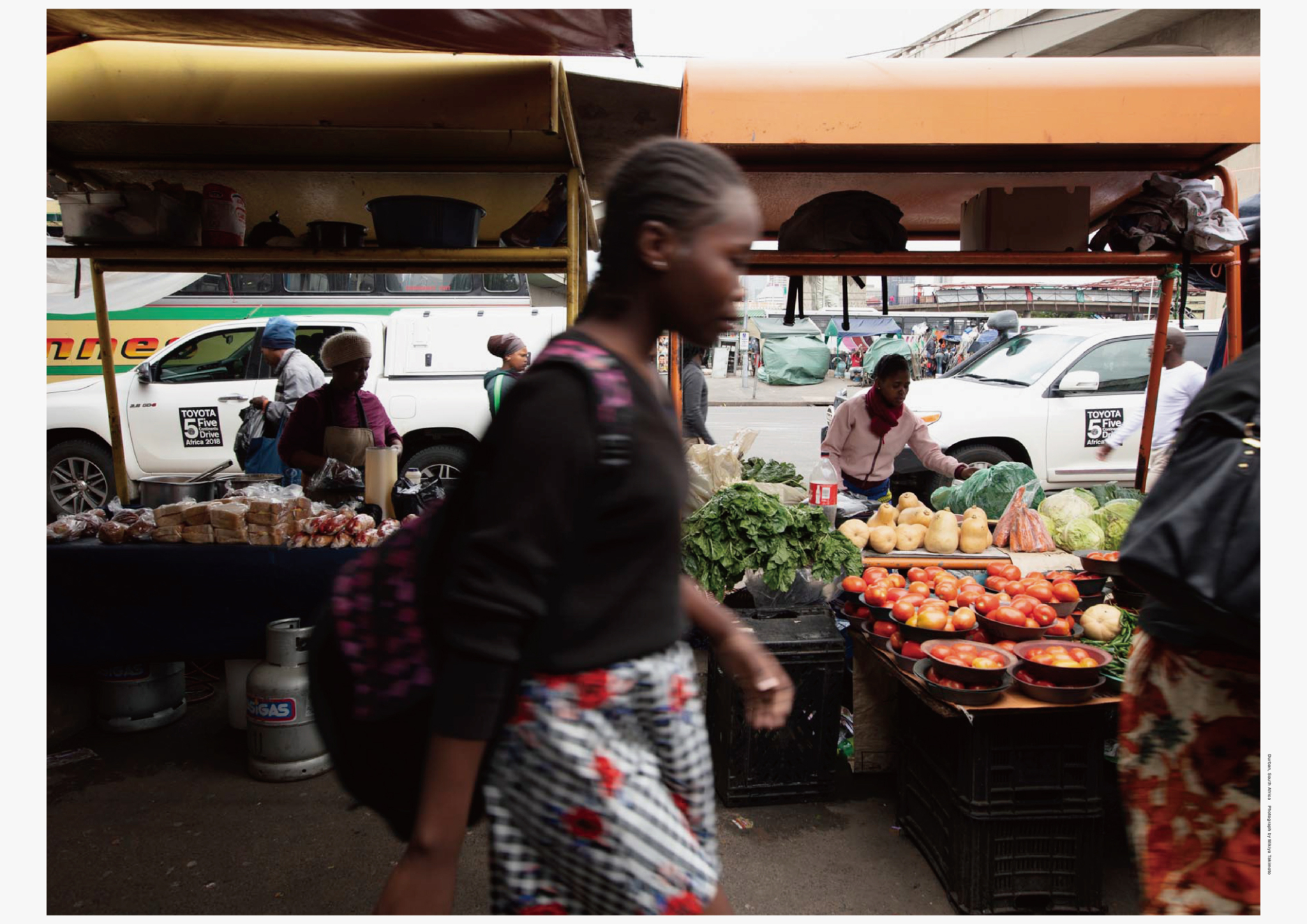 5 CONTINENTS TRAILS INTO THE UNKNOWN :
We designed the photo book for 5 CONTINENTS TRAILS INTO THE UNKNOWN, SPOON
creative direction & copywriting by TAKUMA TAKASAKI
photography by MIKIYA TAKIMOTO / KENICHI HIGUCHI / CHIYOE SUGITA / FUMIHITO KATAMURA / SHINYA SATO
art direction by KENJIRO SANO
graphic design by TAKAHIRO SOGA / SHOTA HASHIMOTO
team spoon by YASUSHI OKUWA / KEIKO ONO / MOMO LEE / NAOTO TANAKA / DAI SANO
team takimoto by TERUYOSHI TOYOTA / YOSHIAKI YAMAMOTO / JUNYA TAGUCHI / MAKOTO SUENAGA
printing direction by KOJI TOJIMA(TAIYO PRRINTING CO.,LTD.)
print by TAIYO PRINTING CO.,LTD.
special thanks by HIROMI MATSUOKA / To all our production friends across the world
made possible by TOYOTA GAZOO Racing
produced by SPOON INC.
more info, TOYOTA 5 CONTINENTS DRIVE PROJECT
toyotagazooracing.com
www.1101.com